Siri Leaks News On Apple HomePod With Video Screen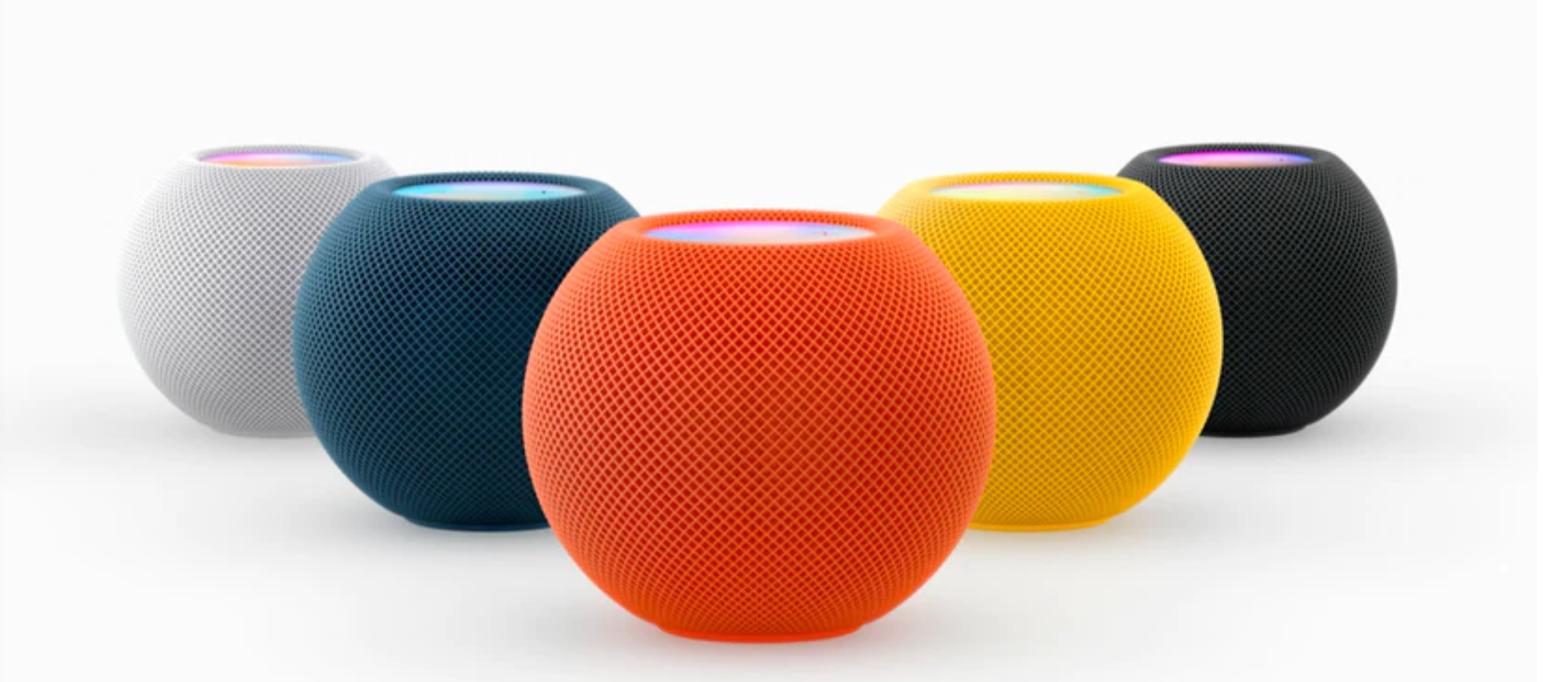 Siri can be a help in everyday life. Now it seems she can also be a tattletale regarding the secretive Apple corporation's product development plans.
Apple discontinued their original HomePod smart speaker last year, but their voice assistant seems to think they're working on a new version, complete with a video screen.
In a video posted to Reddit, a user asks Siri to find information. The voice assistant replies, "I found an answer. It's displayed on your HomePod."
Helpful, but Siri, there's no screen to display anything on a HomePod…
Then other users hit the comments section to claim they had received the same response.
There have also been previous claims that Apple were looking at a HomePod with a screen to compete with Amazon's Echo Show devices and Google's Nest Hub range.
There are also reports Apple are trying to combine Apple TV with a HomePod, which would obviously require a screen.
With all this talk, there is buzz this product could be part of Apple's rumoured March 8 launch event.