Singtel Sues Telstra As IP Row Heads To Court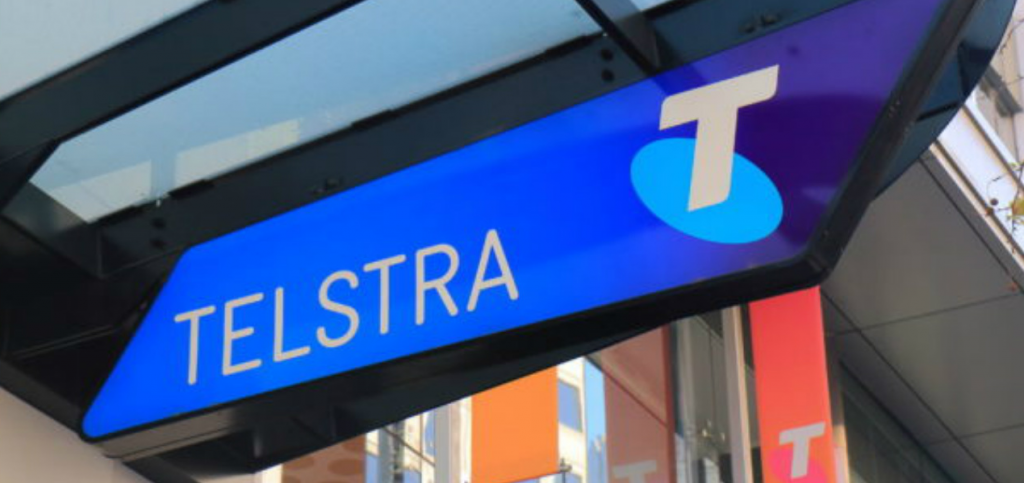 Australian telco Telstra is being sued by Optus owner Singtel in a bitter row over intellectual property.
The legal battle comes as both companies prepare to sell off their infrastructure.
The Australian Financial Review reports Singtel is seeking discovery documents from Telstra and Singtel's former mobile network boss, Iskra Nikolova, who now works for the Aussie telco.
Neither Singtel nor Telstra would comment on the story because it is before the courts, but Singtel did confirm the legal challenge.
According to the AFR Nikolova worked at Singtel for over four years, as VP of the technology, strategy and transformation team, then transferred to the mobile network division.
She is now Telstra's executive in charge of its infrastructure and network as the company prepares to off load the largest mobile phone tower network in the country.
Just what the documents entail is unclear, but Singtel appears to be implying that Nikolova may have shared information she was privy to during her Singtel tenure, with Telstra management and that information may have bearings on the sale of the company's towers.
Telstra announced a three-way split of the company late last year where its infrastructure business InfraCo would be divided into two separate units.
InfraCo Fixed, was to own and run Telstra's fixed line assets, while InfraCo Towers, would own its mobile infrastructure.
Three months later the towers have been put on the market, following a similar move by Singtel which is offering an up to 70 percent stake in its towers company in an auction run by Bank of America.