Samsung Q2 Profit Up 23%, Second-Half "Gradual Recovery" Expected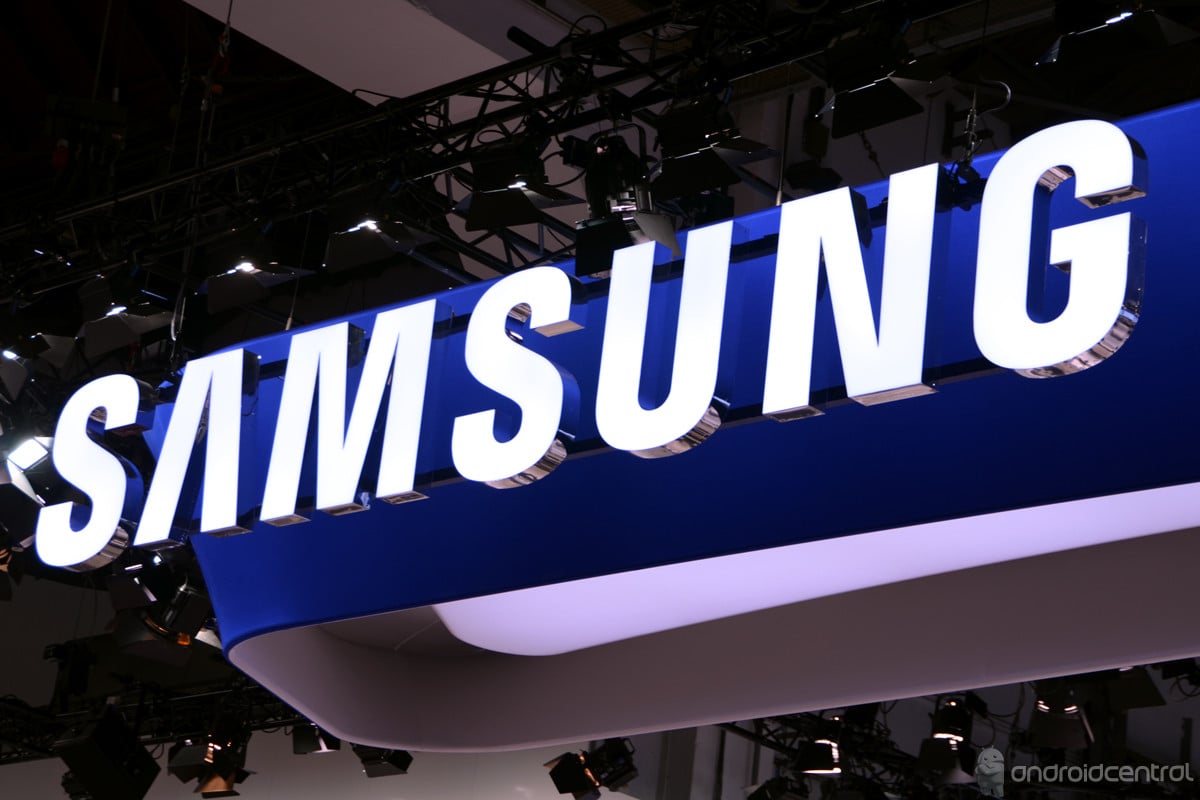 Samsung has reported a 23% YoY lift in Q2 operating profit prompt by its memory chip business. The Korean giant is expecting a "gradual recovery" in mobile and consumer electronics during the second-half of 2020.
The world's largest smartphone manufacturer post a 6% YoY drop in revenue to 53 trillion won, with operating profit of 8.1 trillion won meeting its former guidance.
Operating profit was propelled by a 13% jump in DRAM memory chip prices, following increased data centre demands amid work-from-home mandates.
A 'one-off' gain in its display business was also said to have prompt results, with no further insight given.
Samsung asserts it has "strengthened its online sales channels and optimised costs" to mitigate hardships prompt by the coronavirus pandemic.
The company claims its mobile communications unit fared "strong profitability" following cost optimisations including marketing, despite weaker smartphone sales.
Samsung's consumer electronics division notched higher earnings with growing appliances sales as air conditioners and dryers, plus premium TVs.
A "full-fledged rebound in earnings" is expected for the company's display panel business in Q4.
Q3 recovery in mobile phone demand is also forecast to be "likely limited to mid- and low-end models" amidst the coronavirus pandemic.
Despite this, Samsung is set to unveil its new flagship phones next month, however, will also seek to expand sales of its mid-tier models.
Samsung has flagged rising unemployment and fluctuations in foreign exchange rates as risks to its earnings for the rest of 2020, in addition to the impact of the coronavirus pandemic.