Samsung Flexi Phones On Way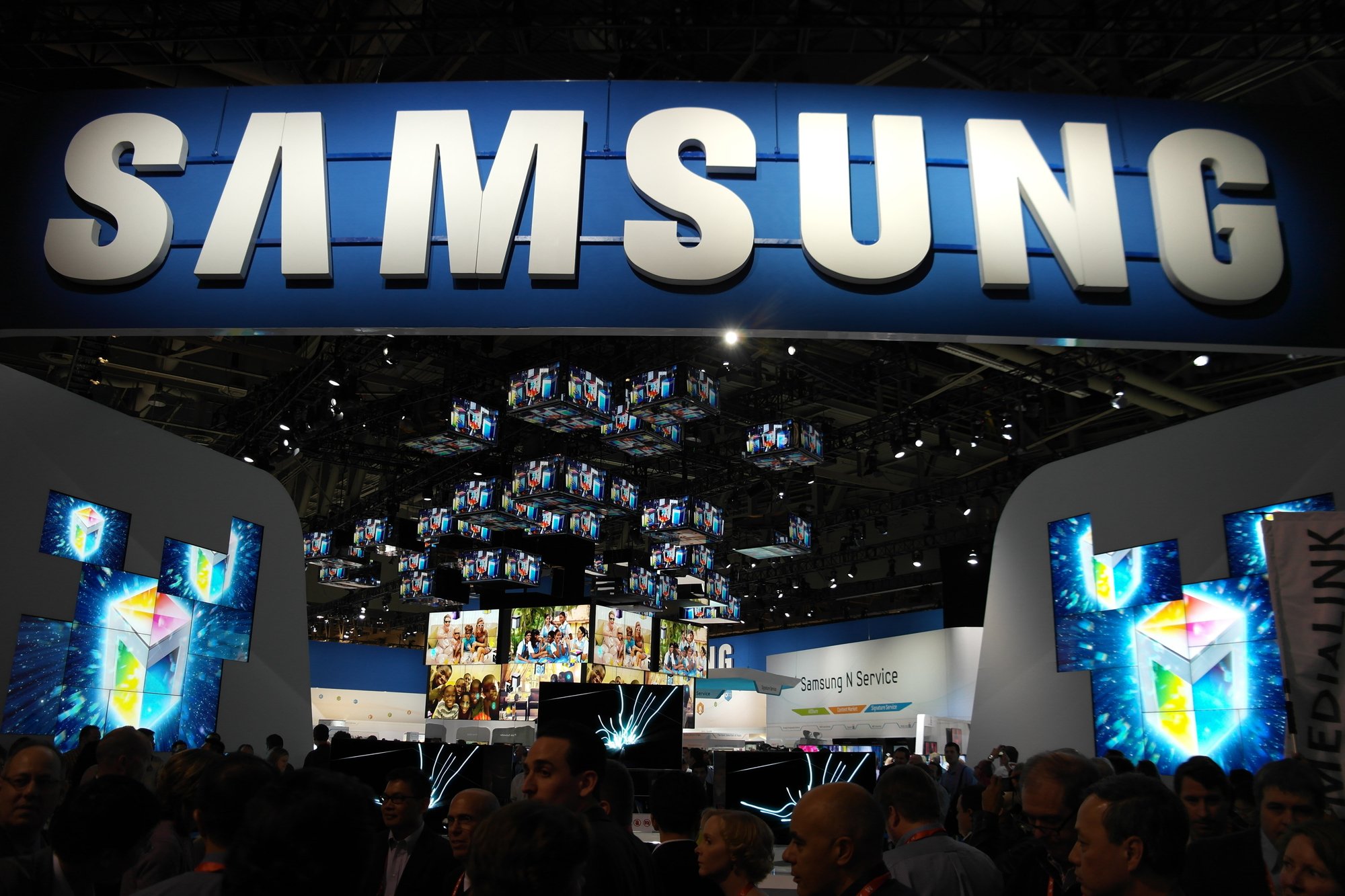 Samsung is expected to unveil a pair of flexible smartphones at Mobile World Congress (MWC) next year. Bloomberg reports that the smartphones will be launched at MWC 2017.
Both handsets will offer bendy OLED screens and one will reportedly feature a folding clamshell design described as being like a cosmetic compact. The other will have a 5-inch screen when used as a handset that unfurls into an 8-inch tablet-sized display.
The smartphones, codenamed "Project Valley", apparently won't launch under Samsung's usual Galaxy S brand.
The Bloomberg report is scant on detail but does back up to previous speculation that the Korean company's next big unveiling will be the Galaxy Note 7, as opposed to the Note 6.