Samsung Cutting Back On Memory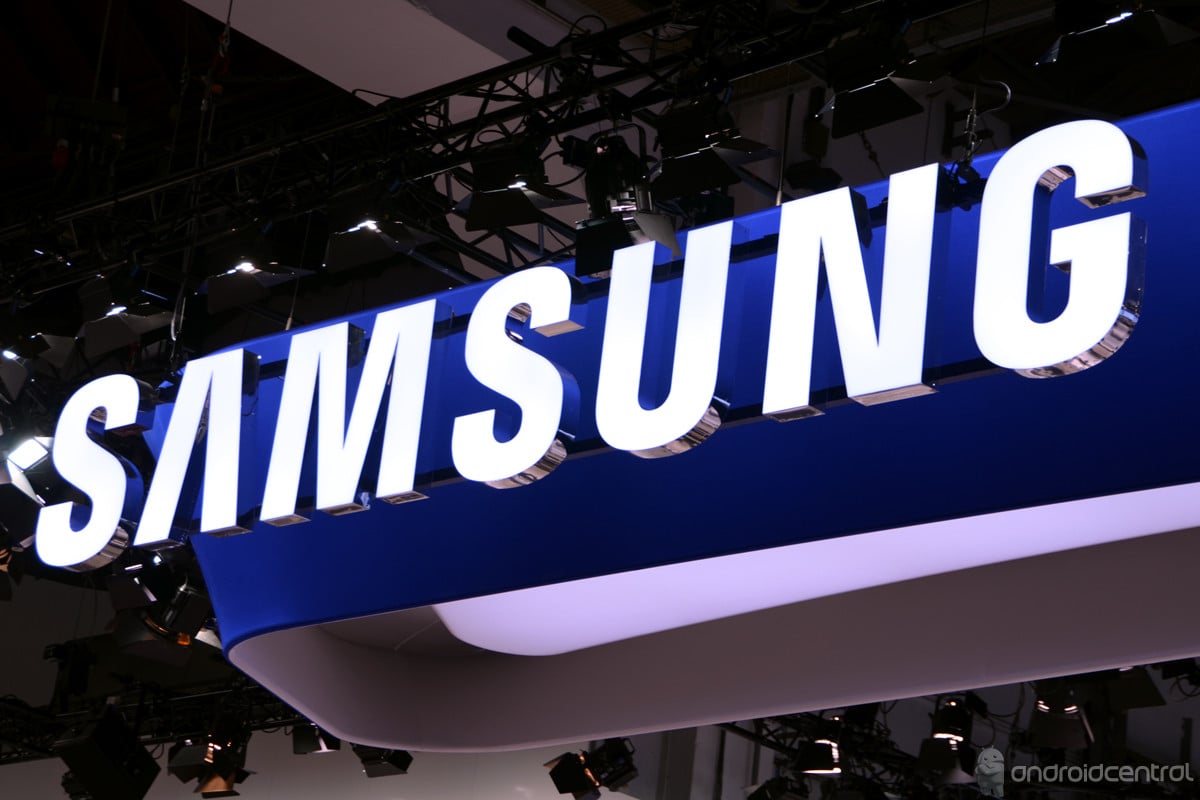 Samsung Electronics is cutting back plans for memory production increases in an effort to keep supplies tight in the face of slowing demand, according to a report by the Bloomberg news service.

The report, which cites unnamed sources, said that Samsung now expects DRAM bit growth of less than 20pc this year and NAND flash bit growth of about 30pc. 

Samsung had said earlier this year that it expected DRAM bit growth of about 20pc and NAND bit growth of about 40pc this year.

A separate report by market research company Normura says Samsung is also likely to delay some planned Nand capacity investment in South Korea and China. 

Its analysts believe that the postponement is aimed at reigning in supply and shoring up prices.