Salesforce To Work With Amazon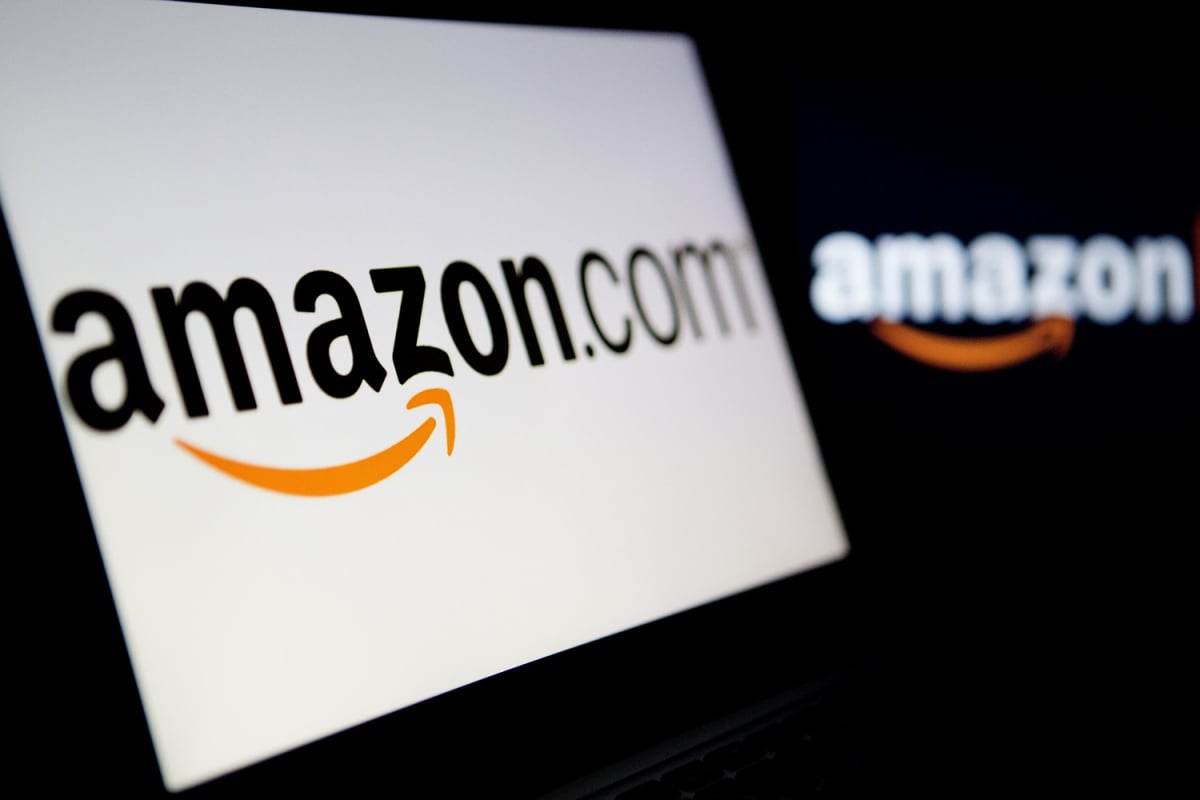 Also setting its sights on an Australian invasion – with a little help from Amazon – is cloud service supplier Salesforce.com
Salesforce CFO Mark Hawkins told a Salesforce World Tour event in Sydney that the US company is partnering with Amazon Web Services to host its "intelligence customer success platform" in AWS's Sydney datacentres from the seond half of this year.
Offerings will include Sales Cloud, Service Cloud, App Cloud, Community Cloud, and Analytics Cloud products.
Hawkins said Salesforce had heard pleas from Aussie customers for local hosting "loud and clear".
He noted that Asia-Pacific was Salesforce's fastest-growing region in its most recent quarter