Retailers Set To Benefit From Collapse Of Toys R Us, Suppliers Desperate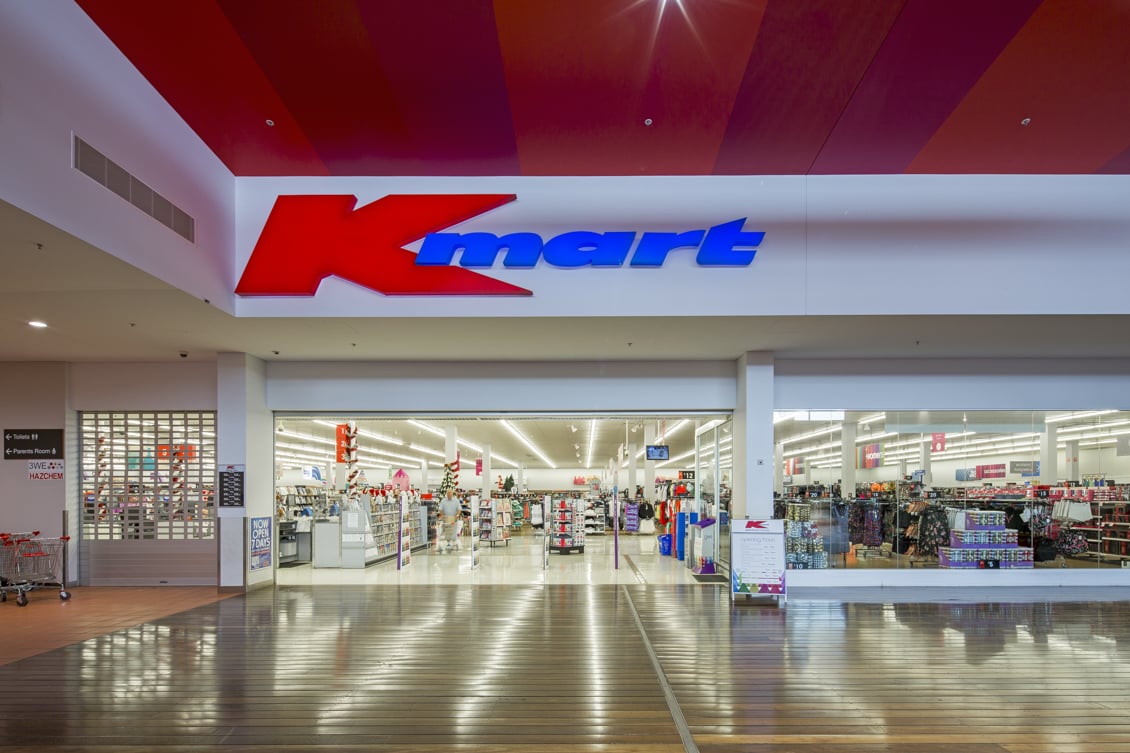 Australian retailers Big W, Kmart and Target, who have recently moved to expand their range of consumer goods and electronic toys, are set to benefit from the demise of Toys R Us with suppliers now banging on their door looking for new outlets for their merchandise.
Suppliers of tablets for kids, Lego devices that hook up to a mobile and those selling licensed products are facing a torrid time with many facing the possibility that they could also go bankrupt following collapse of Toys R Us.
One big beneficiary is set to be Amazon who is now working with suppliers to range their products.
While the downfall of Toys 'R' Us came quickly in the United States, the retailer is still trying to find a buyer for its business in Australia according to sources.
"We have a $14-$15 million payment due that hasn't been paid," Isaac Larian, chief executive of Bratz dolls maker MGA Entertainment, said. "If I was a guessing man, I wouldn't think I'd get all of it back."
MGA, whose L.O.L. Surprise! toys were the industry's top seller last year, stopped supplying goods to Toys 'R' Us on Wednesday, Larian said. Toys 'R' Us accounted for 15 percent of MGA's annual sales. Larian spent Thursday and Friday on the phone with his lawyers and tending to a bid he and other vendors have made to acquire Toys 'R' Us' Canadian operations.
"I have been working from 4 a.m. till midnight every day on this talking to other toy company executives, lawyers, bankers, other retailers," Larian said. "I'm exhausted."
When Toys 'R' Us secured a $3.1 billion bankruptcy loan in September, toy makers were reassured they would be paid for goods delivered to the company as it tried to emerge from Chapter 11.
Now those payments are at risk in a dramatic turn of events.
More than a dozen executives, specialists and lawyers interviewed by Reuters said they expected many small vendors to go bankrupt due to the disappearance of Toys 'R' Us.
Debt is running in the hundreds of millions of dollars.
At this stage it's not known whether distributors are still supplying the Australian operation which is a subsidiary of Toys R Us In the USA.
"I have a short-term concern about the loss of business, the loss of one of my best partners over many, many decades," said Joseph Shamie, president of Delta Children, one of the chain's biggest vendors of children's furniture, with roughly 470 employees.
He has been selling to Toys 'R' Us for more than 40 years since he was 19. "I'm losing a lot of business and in very quick, unmanaged amount of time."
Shamie said his company will continue to supply products to Toys 'R' Us stores outside the United States, but that they are "watching closely."
"I have to create opportunity, so I can continue to employ the people I employ," he said.
"We'll work really hard with folks like Kmart and Target to see if they can take up volume by year-end," said Jay Foreman, chief executive of Basic Fun.
Foreman expects a 10 percent revenue hit from the loss of Toys 'R' Us.
He is also working with Amazon.com which will become its second- or third-biggest account this year versus ninth in 2015 but said Amazon does not give minimum orders.
"They'll put it online and say, 'we'll see how it does.'"
Without mass distribution and a physical showcase, co-Chief Executive Nick Mowbray of toymaker Zuru said innovations would become far riskier, leaving a dent in toy selection for customers.