Research Reveals Why Bunnings Moved Into Home Automation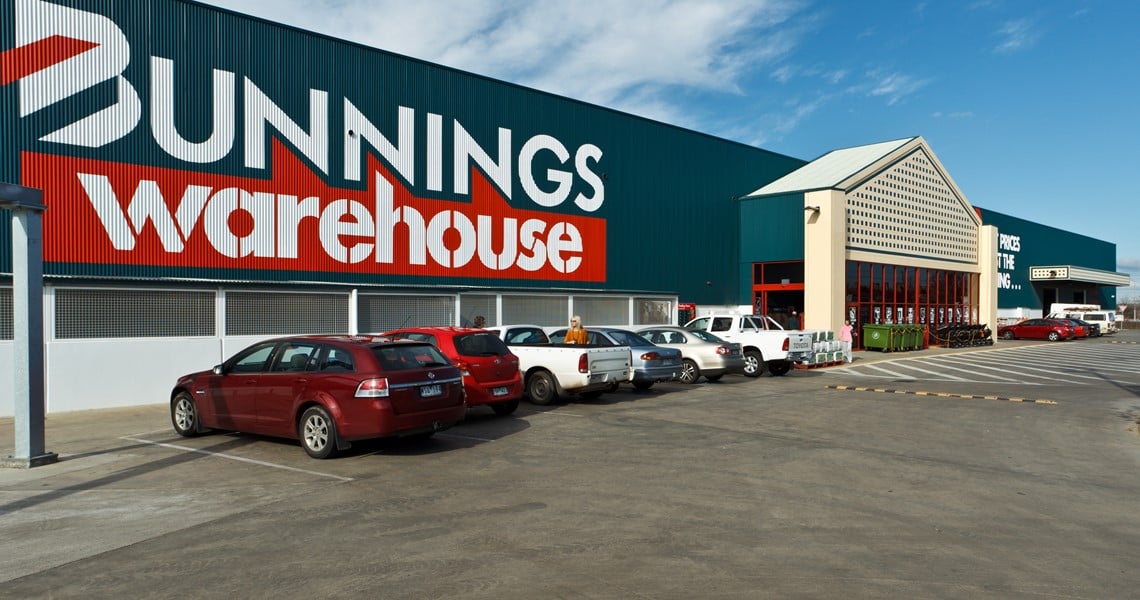 The decision by Bunnings to expand their home automation category appears to be timely and comes at a time when retailers are looking to grow new categories in the fast growing attach marketplace.
New research shows that the smart home market is beginning to mature as consumers move to purchase devices from a wider range of retailers such as Bunning more than ever before, according to new research from The NPD Group.
The Wesfarmers owned retailer has in the past struggled to sell automation products due in part to a lack of consumer education but are now well positioned to grow share say the experts.
More than one-fifth (22 percent) of the 5,000 Internet households the group surveyed reported owning a smart home device in Q4 2018, up from 17 percent during the prior-year period.
What's more, dollar sales growth grew 18 percent for 2018 vs. 2017, and NPD expects the category to be a major revenue earner for 2019.
(NPD does not include smart speakers within home automation devices; it does include system controllers, security and monitoring, power and sensors, home automation kits, smart entry and smart lighting.)
The firm said smart home device awareness has reached 42 percent among non-owners, but it noted a maturing marketplace as the concept shifts from early adopter to mainstream consumers. The largest increase in ownership occurred in the 35 to 54 age bracket — from 16 percent to 22 percent.
Furthermore, respondents purchased smart home devices from a wider range of retailers than before, home-improvement stores and online-only dealers.
In the USA carriers are also making headway into this category capturing 13% of the US market for sales of home automation devices.
Home improvement sellers such as Bunnings have captured 27 percent of this market up from 16 percent a year ago.
51 percent of respondents said they purchased a smart power device online and 38 percent said they purchased a smart lighting device in this channel during sales during the period, up from 38 percent and 30 percent, respectively.
Weston Henderek, director, industry analyst for NPD Connected Intelligence: "As consumers become more familiar with smart home products, we are seeing that they are more open to purchasing through a wider variety of channels. This demonstrates the importance of having strong retail distribution across a wider number of retailer categories for smart home OEMs."