Research Finds Fitness Trackers Are "Poor" At Measuring Calories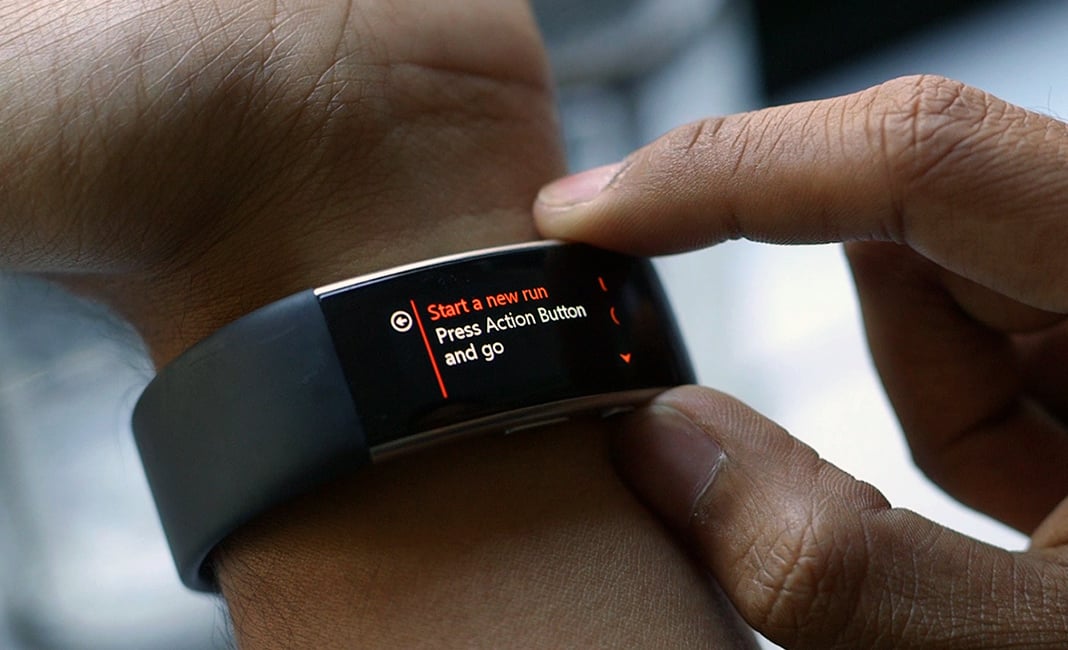 Fitness trackers from a wide range of manufacturers are unreliable at measuring the number of calories burned according to research from Stanford University.
Data gathered from fitness trackers on heart rate and calories burned was compared to accepted laboratory measurements in a study published in the Journal of Personalised Medicine.
Seven devices were tested by a diverse range of users: the Apple Watch, Basis Peak, Fitbit Surge, Microsoft Band, Mio Alpha 2, PulseOn, and Samsung Gear S2.
The researchers found that all of the fitness trackers were able to measure heart rate well. The Apple Watch was determined to be the most accurate with a median error rate of 2%, while Samsung's Gear S2 had the highest error rate of 6.8%.
Results for energy use during exercise were significantly less accurate for the devices, which all had error rates above 20% (excluding the Samsung Gear S2 which did not report energy expenditure data).
"We were pleasantly surprised at how well the heart rate did… At the same time we were unpleasantly surprised at how poor the calorie estimates were for the devices – they were really all over the map," Euan Ashley, one of the study's co-authors from Stanford University's department of cardiovascular medicine, told The Guardian.
The Fitbit surge had the lowest error rate of 27.4%, while the PulseOn had the highest at 92.6%. Sex and mode of exercise were both found to be correlated to the error rate.
Ashley said the different algorithms used by the devices, as well as unreliable data input from users, could be behind the errors.
"When you consider that people are using these estimates to essentially make lifestyle decisions like what they are going to eat for lunch then I think that is something that is worth knowing and people should know to take these estimates with more than a pinch of salt," Ashley said.
The study noted that 10,000 steps could mean a loss of as low as 400 kilocalories to as high as 800 kilocalories for different individuals just based on height and weight.