Qualcomm Get Favourable Court Ruling Days After Dodgy Processor Claim
Qualcomm who are facing claims that their Snapdragon processors used in millions of smartphones are a security risk have won a lucrative ruling after a court rejected a requirement that the company renegotiate billions of dollars' worth of agreements with mobile phone makers.
The favourable ruling in a US federal appeals court, found that a judge was wrong to side with the Federal Trade Commission in 2019 in finding that Qualcomm had violated antitrust law.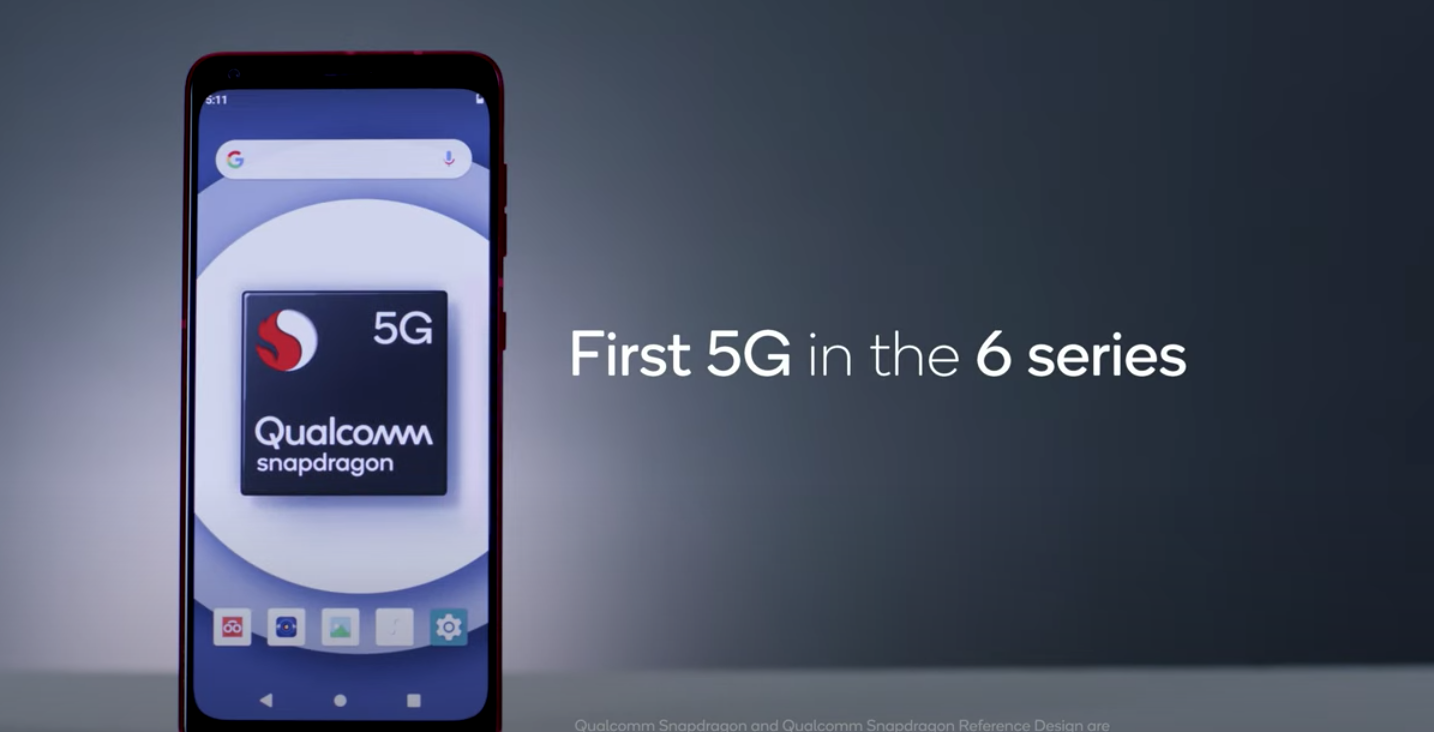 The appeals court also vacated an order that the company redo licensing accords with smartphone makers such as Apple Huawei, and Samsung Electronics.
These licenses generated $4.6 billion in revenue for Qualcomm last year.
This week the US Company was defending claims that their Snapdragon chip used in Android smartphones may have put over 3 billion users at risk.
CheckPoint security researchers have discovered over 400 vulnerabilities in Qualcomm's Digital Signal Processor (DSP) chips. … CheckPoint tested the DSP chip and discovered over 400 vulnerable pieces of code.
"The court's ruling is disappointing, and we will be considering our options," FTC Bureau of Competition Director Ian Conner said in a statement.
The case won't return to the trial judge, but the FTC can ask that it be reconsidered by the full appeals court. If Tuesday's ruling stands, it'll represent the end of years of legal and regulatory entanglements for the company. In July, Qualcomm announced that China's Huawei Technologies has signed a licensing deal and paid up on withheld patent fees.
That agreement has brought Huawei, the last major holdout, into the list of Qualcomm's customers.
Back In May 2019, U.S. District Judge Lucy Koh in San Jose, California, ruled that the company was charging phone makers "unreasonably high" licensing fees and thwarting competition. She ordered the chipmaker to negotiate licensing agreements with customers "in good faith" and without threatening to cut off access to its products.
Koh's order was put on hold pending appeal.
Qualcomm argued on appeal that its licensing business benefits the whole industry by speeding up improvements to smartphones and the services they support. The company emphasized that it doesn't stop rival chipmakers from accessing its technology. Instead, fees are charged to phone makers who pay a percentage of the selling price of each handset.