Pioneer Reveal New High Res Top End Headphones
Powermove, who is currently expanding sales of Pioneer products in Australia, is set to start ranging a new pair of high res headphones that feature a custom-built cellulose nanofiber-based 50mm driver.
The Japanese Company unveiled its SE-Monitor5 over-ear headphones overnight, instead of plastic t5heir sound engineers have moved to use a super-rigid magnesium-alloy housing material said to optimise the transducer's performance and reduce distortion.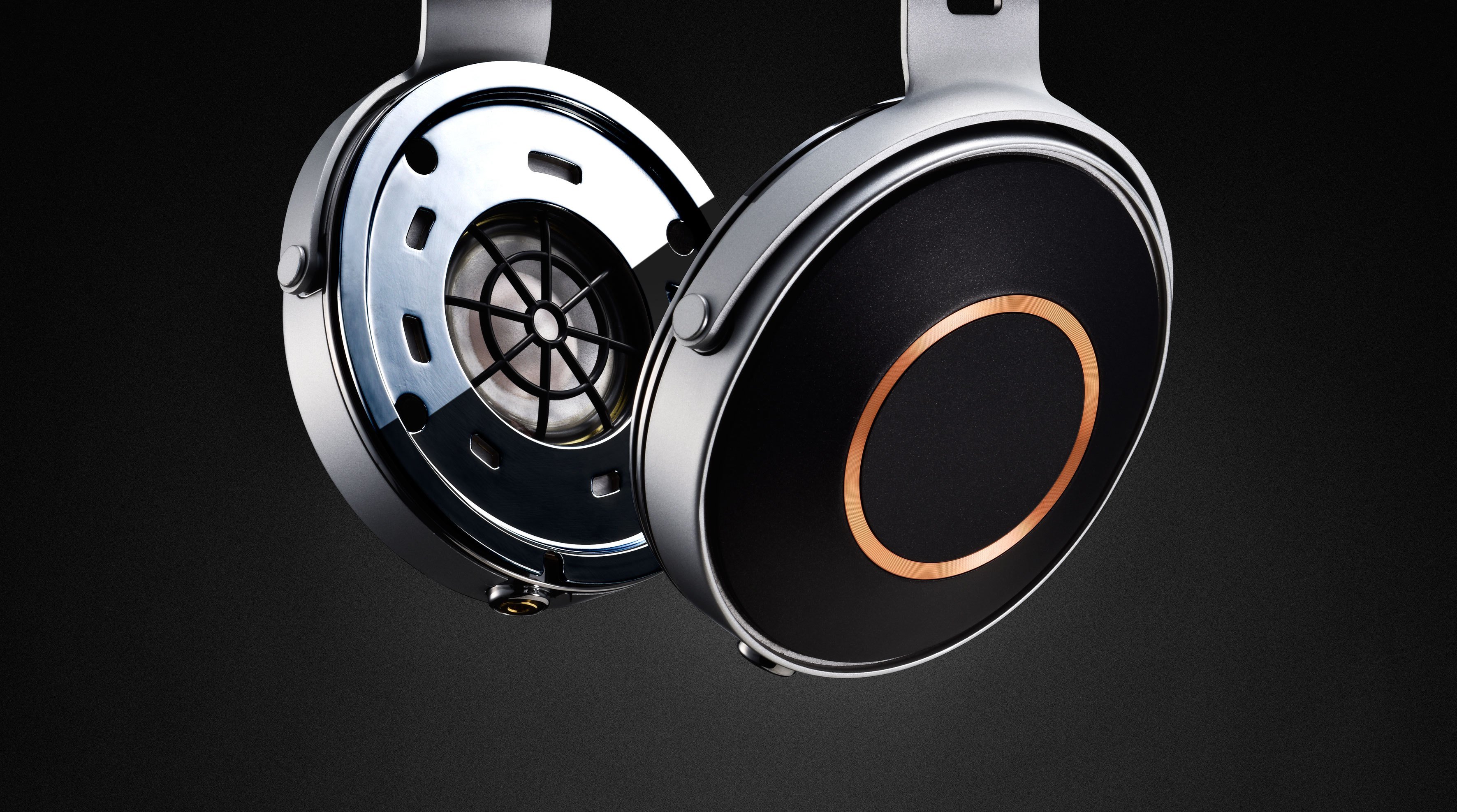 The dual-chamber system limits external sound from entering and improves bass response, said the company, while its "floating" structure with rubber insulators further reduces vibration and cross-channel interference.
The SE-Monitor5 headphones come with three cords: two unbalanced bi-wire cords with gold-plated 3.5mm stereo connectors, and one balanced audio cord with a 2.5mm four-pole stereo plug to suit compatible digital audio players.
The packaging features the Hi-Res Audio badge that signifies the headphones deliver high-res performance.
The $1,299 Pioneer SE-Monitor 5 headphones will be released later this month.