PC Makers Look To Raise Prices By 10%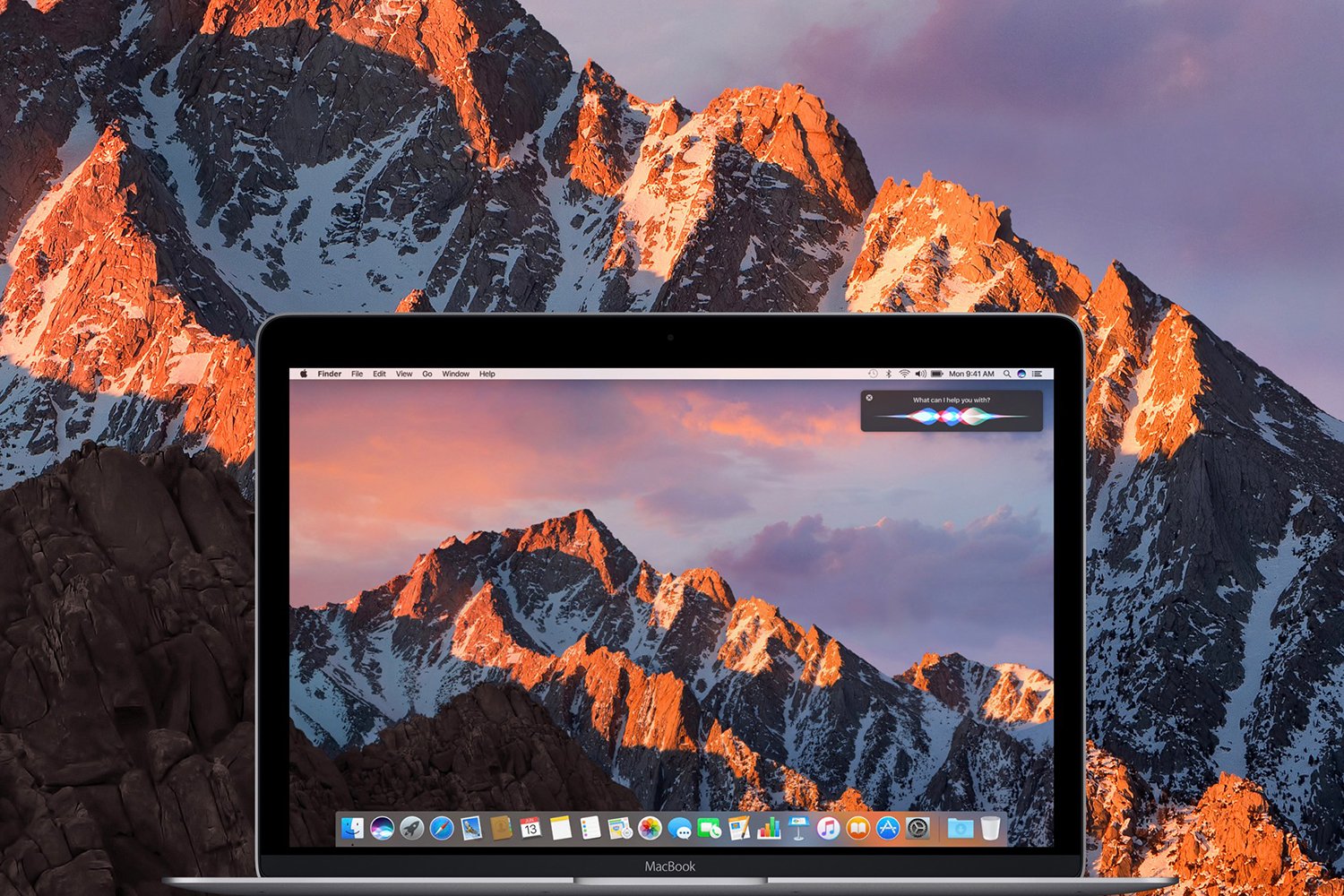 PC Companies are looking to lift the price of notebooks and desktops in Australia by as much as 10%
In Europe HP, and Dell and have already lifted the price of their hardware with ASUS and Acer set to follow this week.
The move comes as PC Companies struggle to lift sales as users move to a combination of smartphones and tablets.
PC manufacturers have started raising their prices to avoid losses.
Lenovo is reportedly evaluating whether to raise prices, with insiders tipping that as soon as ASUS and Acer lift their prices Lenovo will follow.
While brands such as Acer are not doing as well in consumer market they are making up for declines in the Education and Government markets with Acer recently winning a $10M Federal Government contract.
In June Acer globally reported consolidated revenues of US$767.9 million) for June 2016, representing a 42.92% increase on month.
Revenues for the year are down 12.24% year on year.