Panasonic To Boost AC Business By $870M Through Five Years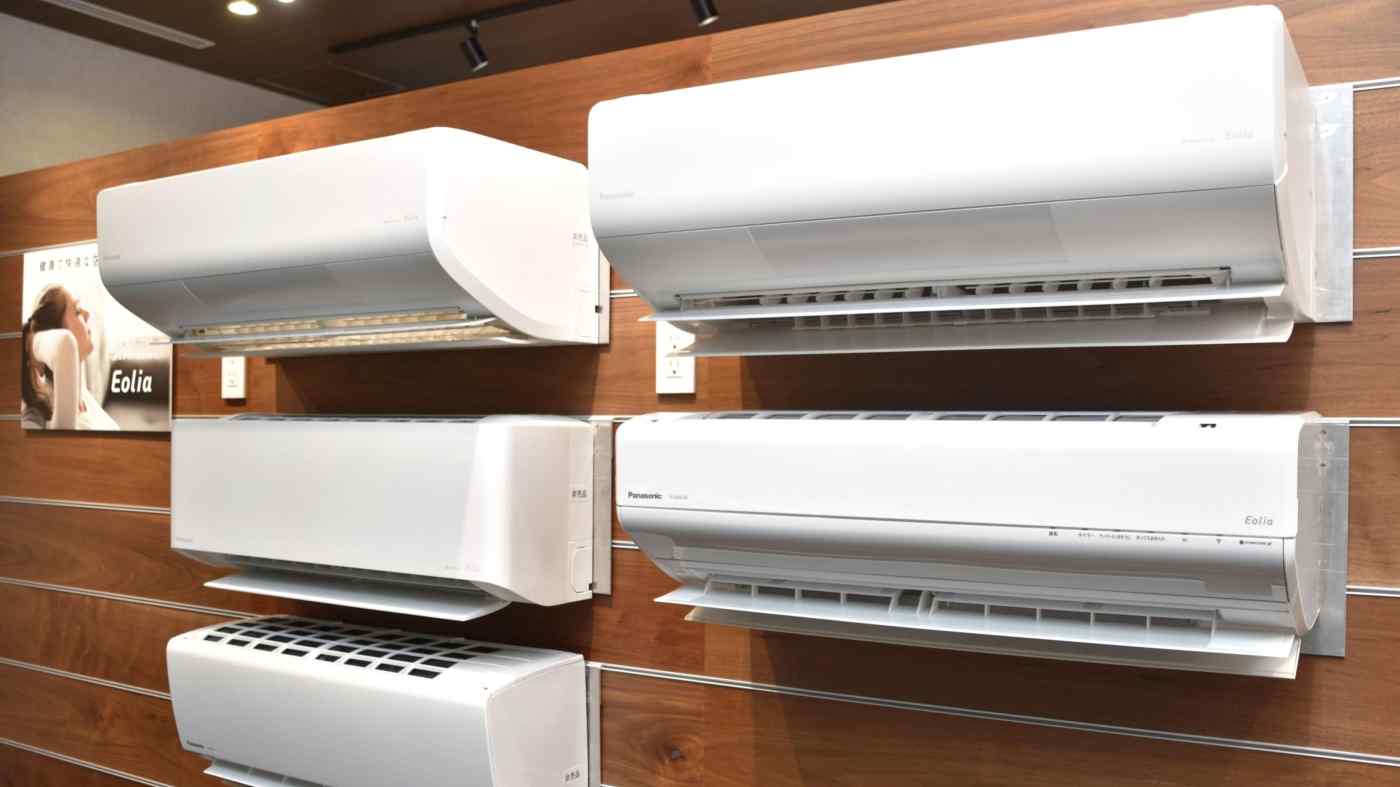 Panasonic have serious plans for their air conditioning business, with plans to boost investment by US$870 million (100 billion yen) on the back of the pandemic, leaning on disinfecting technology as well as energy efficiency.
"We will work toward entering the top global class," says Masaharu Michiura, Panasonic's president of heating, ventilation, and air conditioning (HVAC) systems (below).
The group are estimated to have previously dedicated 10 billion yen a year to the sector.
Osaka-based Panasonic project 1 trillion in HVAC sales in fiscal 2025, up 40 per cent from fiscal 2021.
Panasonic will add testing a and research facilities in Malaysia and Japan this year, with capacity upgrades for HVAC factories in China and Vietnam next year.
In the wake of the pandemic, they see proprietary sterilisation technologies nanoe and Ziaino keys to sales increases. Both deodorise and disinfect. Nanoe uses ion particles, while Ziaino uses sodium hypochlorite.
Panasonic are looking to April for the first release of commercial HVAC equipment to use these technologies. They will be marketed to office buildings. They expect to ship 1000 units by the end of fiscal 2023.
The company are also looking at various energy-saving products, equipped with energy recovery ventilators that reuse the heat from indoor air being cycled out.
They will also upgrade their facilities in the Czech Republic to expand sales in Europe. This factory makes heat pumps that are environmentally friendly.
But despite these plans – which also include shifting to a holding company format in April, integrating departments in charge of AC and air quality into one operating unit to reduce production costs – there's still stiff competition in the global market, with Daikin industries investing more than 800 billion yen over three years to expand capacity. Then, Mitsubishi Electric will spend 180 billion yen upgrading equipment with an eye for 1.26 trillion in revenue in fiscal 2025, an increase of 50 per cent from fiscal 2020.