Panasonic Q1 Profit Down 43% YoY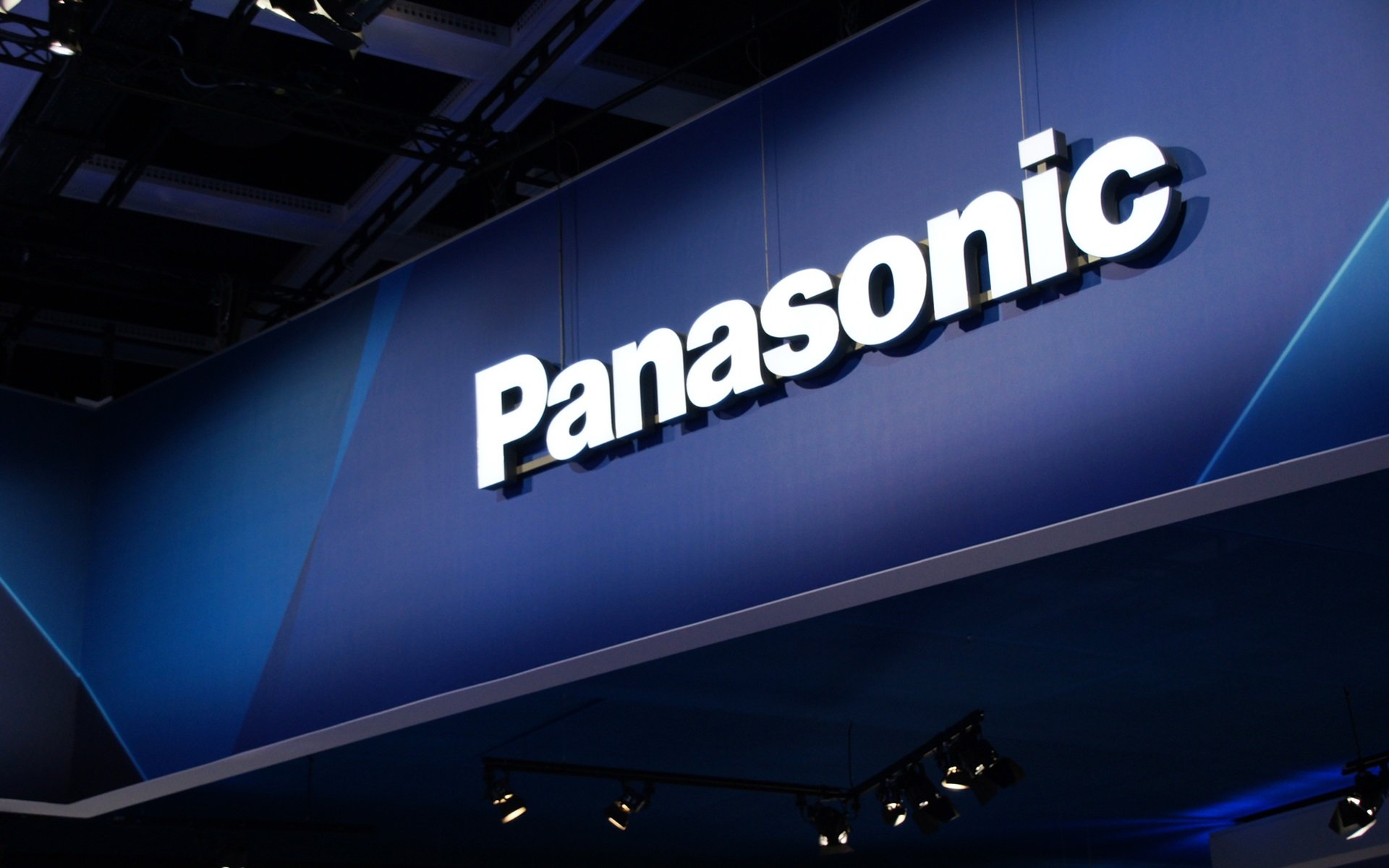 Japanese electronics manufacturer, Panasonic, has post a whopping 43.6% drop in operating profit for the April to June quarter, blaming strained US trade tensions for hurting its Chinese business.
Q1 net profit slipped 13.% to ¥49.78 billion, with sales down 5.9% to ¥1.89 trillion.
Chinese demand for motors, sensors and condensers fell in the quarter, with sales of TVs in Europe and Asia also sluggish.
Panasonic is currently the exclusive battery cell supplier for Tesla Inc, with weaker Tesla Model S sedans and Model X SUVs sales hurting battery shipments and profits.
The company is planning to launch a new battery joint venture with Toyota Motor Corp by the end of 2020, to manufacture and sell batteries for electrical vehicles.
Shares in Panasonic have more than halved since late 2017, which some commentators claim stems from a lack of sustainable earnings-drivers.
The company is maintaining its full-year earnings forecast, with net profit to slump 29.6% to ¥200 billion, and operating profit to dip 27.1% to ¥300 billion.
Automotive investment costs also weighted on company profit, with Panasonic shifting its core business focus to auto parts, meeting growing demand for electric vehicles.