Panasonic Follows Hydrating Hair Dryers With Straightener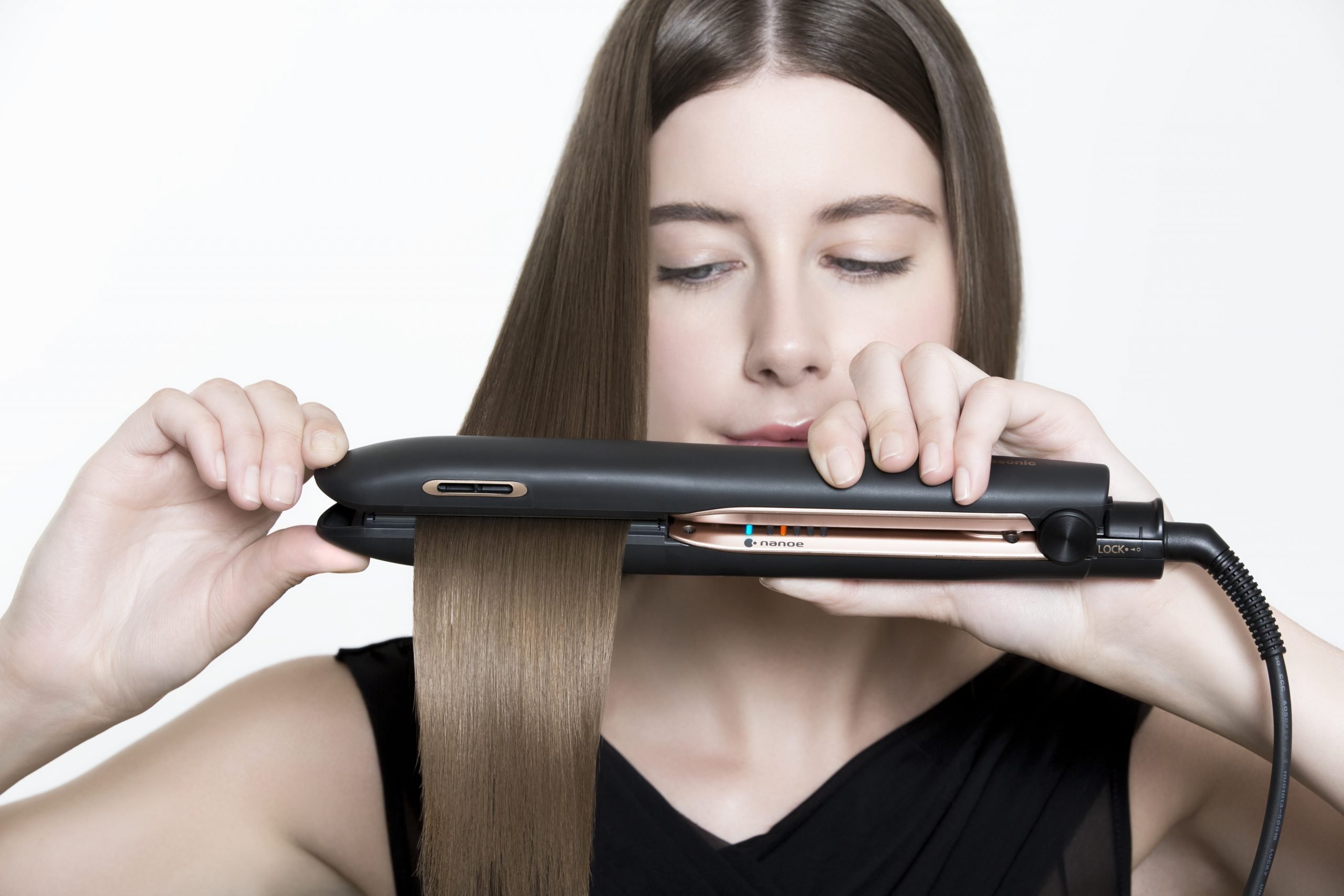 Panasonic has launched a new damage-reducing hair straightener with its proprietary hydrating Nanoe technology, which it says offers salon-quality results at home.
The EH-HS99 Hydrating Hair Straightener, like Panasonic's hydrating hair dryers, uses Nanoe to draw in moisture from the air. According to Tory Rooney, Product Marketing Manager for Personal Care at Panasonic Australia, this moisture forms super-fine water particles that penetrate deep into hair to increase shine and smoothness.
"We know women are concerned about the impact of using hot styling tools on their hair regularly, so we have developed a damage-reducing hair straightener like no other.
"The EH-HS99 Hydrating Hair Straightener is backed by more than 80 years of hair care research, and incorporates our innovative Nanoe technology which has been proven to minimise hair damage, improve shine and reduce static for a sleek finish," he said.
Dr Michelle Wong, a leading YouTube beauty influencer, says she has noticed the difference when using the new straightener.
"I am all for using technology which can back itself so when I noticed shinier, smoother hair with less frizz, I knew Nanoe worked. It's great that I can now straighten or curl my coloured hair with the EH-HS99 guilt-free with lasting results," she said.
The EH-HS99 will be available from Amazon Australia and Myer at the end of August, at a RRP of $279.