Panasonic Chasing Profits Not Volume In The CE Market Claims CEO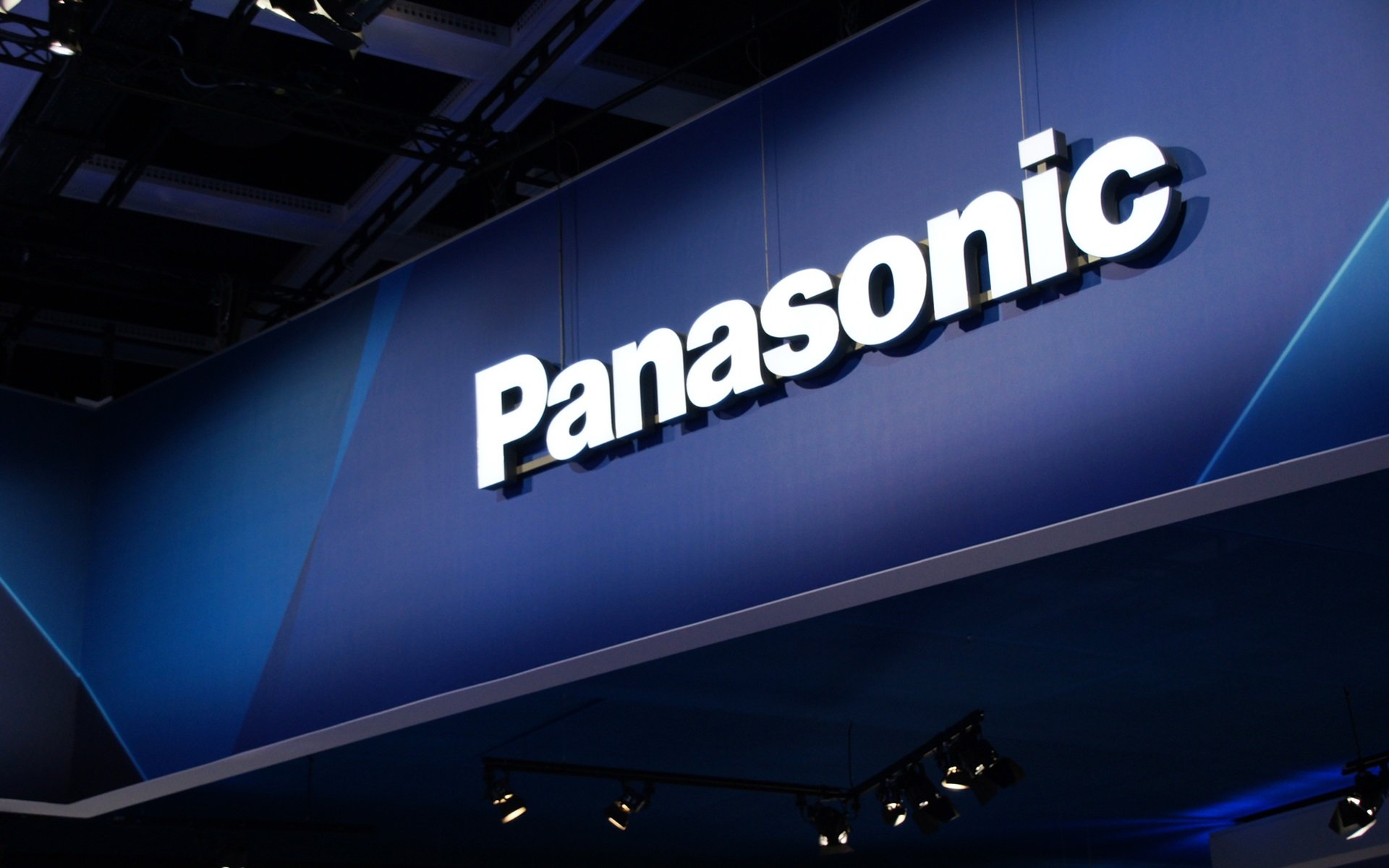 Panasonic Australia is looking for profits not volume in the consumer electronics category according to CEO Paul Reid who also believes that 8K TV technology will struggle because of "size" and "streaming" issues.
The Company that has a reputation for delivering quality well engineered products believes that the brand is strong enough and is "well known" among consumers despite the Company spending very little on marketing their TV's and sound gear.
Absent from TV, radio and mainstream media for nearly a decade the Company is also facing a dilemma with retailers telling ChannelNews that their TV's are not "selling well" compared to brands that are investing in mainstream marketing, the comments come as retailers move to invest in brands such as TCL, Hitachi and Philips to deliver volume growth.
"A Panasonic TV is a considered purchase and is often sold to a consumer who knows the brand and has owned a Panasonic TV or sound system before" said A Good Guys Manager who also admitted that sales of Panasonic TV's are slowing.
Their latest OLED TV's currently being sold in Australia, were unveiled ahead of the 2018 CES show to overseas journalists from Europe, Asia and the USA.
No Australian journalists were invited to the event.
The pre CES event took place at Deluxe's Company 3 post-production facility in Hollywood.
According to Read Hollywood is playing a key role in the development of Panasonics TV technology.
One of the reasons Panasonic chose to unveil its new TVs at a Deluxe facility is that both Deluxe and Technicolor – which between them deliver post production on around 70% of Hollywood's blockbuster films each year – now officially use 2017 Panasonic OLED TVs as one of their main large-screen mastering monitor solutions.
Asked whether the Company will use 8K TV technology in the future to improve Panasonic TV sales in Australia, an area where Japanese TV brands have an edge due to patent ownership Read said "no".
According to Reid there are still a lot of issues associated with 8K TV technology, size is one issue along with the fact that 8K content will suck up large amounts of bandwidth he said.
"Consumer are going to need an 80" inch or larger TV to see the difference over 4K" said Reid.
He said that the Company will have 8K TV's in the future and that Panasonic are in an excellent position to deliver the new viewing technology.
In Australia consumer electronics spanning TV's sound systems, Blu ray players and appliances are still the #1 category for the Japanese Company with the Company set to deliver a range of products that take advantage of Google's Voice technology.
Read said that in the appliance market Panasonic was having a lot of success selling major domestic appliances, as well as small appliances such as bread makers, microwaves and rice cookers.

Another big growth category is personal care with the move to men growing beards delivering growth in the personal care category.
For females it's all about "skin care" claims Read.
In the 'Pro Display" market Panasonic is competing head on with Sony and Epson to deliver big viewing experiences for people visiting shopping centres, sporting stadiums as well as into Universities.
In the air conditioning market Panasonic has had a lot of success with their air conditioning systems. 60% of their overall sales are coming from consumer where units are being custom developed for the Australian market to deliver both heat and cooling technology said Reid.