Oz Tablet Sales Fall: Android Slips, Windows Grows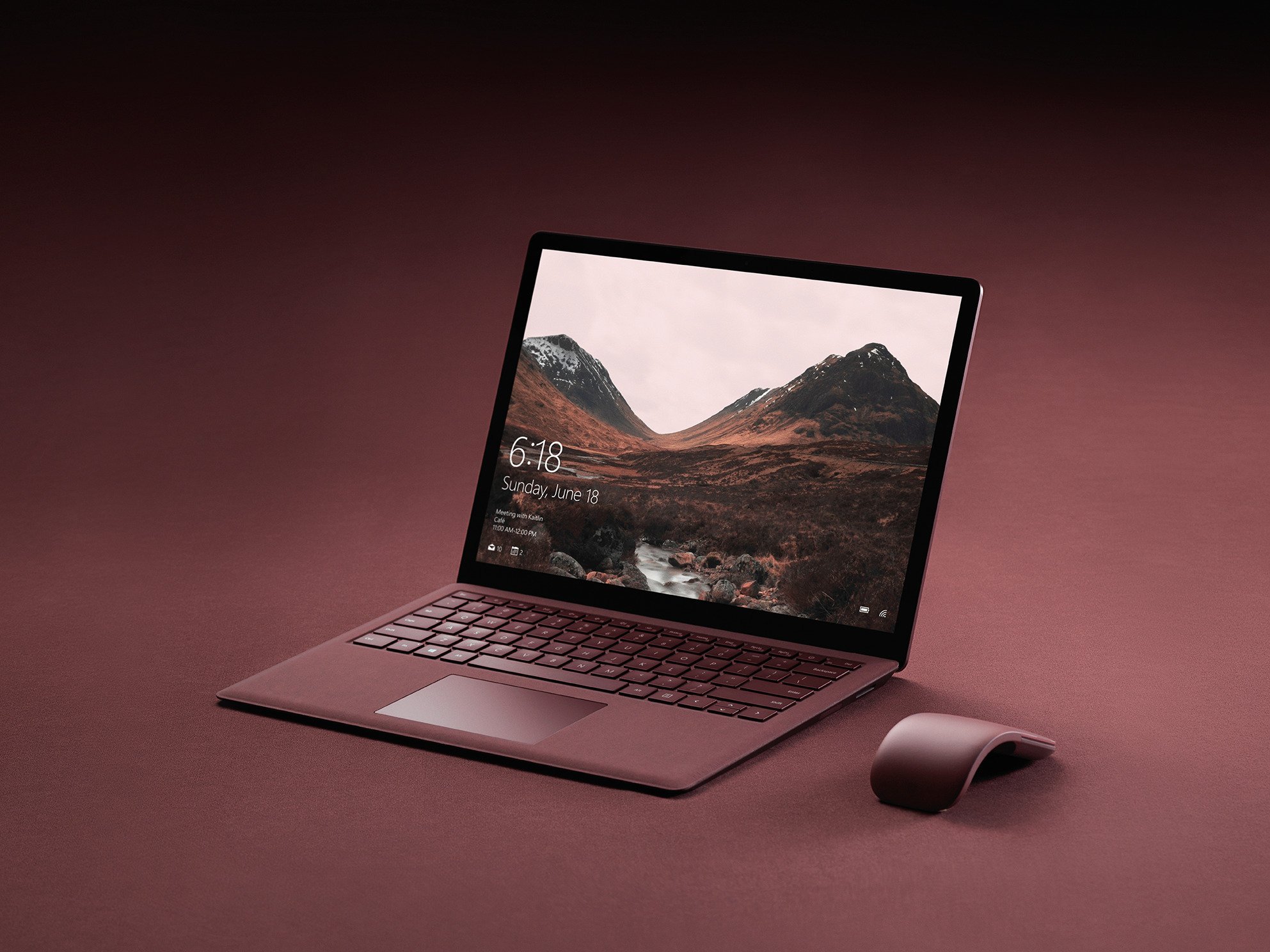 Latest research from technology analysis firm, Telsyte, has revealed Australian tablet sales during the first half of 2017 dipped 10% from a year ago.
Telsyte's study found a declining demand for Android-based tablets, with greater preference given to Windows 10-based touchscreen devices. Many third-party manufacturers have held back from releasing new Android-based tablets, whilst Google has not unveiled a new Nexus or Pixel tablet in over twelve months.
Windows-based devices have benefited from the merging of PC and tablet features. 2-in-1 tablets (i.e tablets capable of being used as a computing device with keyboard) have only increased in demand, now representing a third of tablet sales in 1H 2017.
Telsyte expects Windows-based tablet sales in Australia to overtake Android by the end of 2017.
Telsyte Managing Director, Foad Fadaghi, states of Microsoft's emergence:
"Microsoft seems to be redeeming itself with larger touchscreens despite losing the smartphone platform battle".
The top four tablet manufacturers (by sales in first half 2017) remains; Apple, Samsung, Microsoft and Lenovo. The sum of these brands equates to 80% of total units sold within this space.
The firm's research reveals that more consumers are requesting 4G/LTE capable tablets, which is only set to increase on the back of the imminent arrival of eSIMs.
Telsyte expects 1.7 million tablets will be sold in the second half of 2017 – up from 7 percent over the same period last year.
Notably, the firm expects the emergence of AR – perpetuated by the release of Apple's ARkit and Google's ARCore – to only benefit and further grow national tablet sales. The firm states thus far over 40% of Australian tablet users have already tried AR apps.
 Telsyte's Senior Analyst, Alvin Lee, states the development could holp opportunities for brand differentiation:
"While AR has been around for a long time, new developer platforms and better hardware will encourage business investment in the next generation of tablet apps".