OPINION:Who Parted With Who? & Whats Next For Focal Naim
After parting ways with Melbourne based Busisoft AV, the big question flying around the industry is who split from who, and what is the future for Focal and Naim brands in Australia.
Some retailers claim the brands don't have any future in Australia, because the product is too expensive, others are tipping a big scramble to sell off what stock is remaining at Australian resellers, the big questions is who will support the products that are already in market.
One rumour being spun is that Focal and Naim owners VerVent Audio Group are struggling, begging the question as to why Busisoft tipped tens of thousands into a new store branded Focal Naim and then rebranded other stores as Focal Naim only to walk away shortly after making the investment and rebranding.
When ChannelNews asked the owners of the brand if the business was up for sale recently, they responded claiming that both profits and revenues were up over their last financial year and that the business was not up for sale.
We also communicated with the London based investor who owns a major chunk of shares in the business.
VerVent Audio Group was founded in 1973 following the 2011 merger with French loudspeaker manufacturers Focal and Naim.
One rumour that is now doing the rounds is that the Company has appointed a Singapore based distributor who has a brief to open Focal Naim stores in Australia.
Several retailers of premium Hi Fi have told ChannelNews that this is not feasible in Australia.
Recently the French Company opened three new direct sell stores in the USA.
They already have stores in Houston, Miami, Austin, Dallas, Scottsdale, Las Vegas, and Newport Beach.
The Focal Powered by Naim stores display high-end audio equipment for the car and home.
The floor space showcases Focal speaker drivers and subwoofers for the car, floor standing loudspeakers such as Sopra and Kanta for the home, Hi-Fi headphones (including a Bentley Motors special edition of the iconic Radiance).
There are also in-wall and in-ceiling loudspeakers from the 1000 Series, 300 Series and 100 Series lines and Naim Uniti all-in-one players.
Several listening rooms are available for visitors to the stores.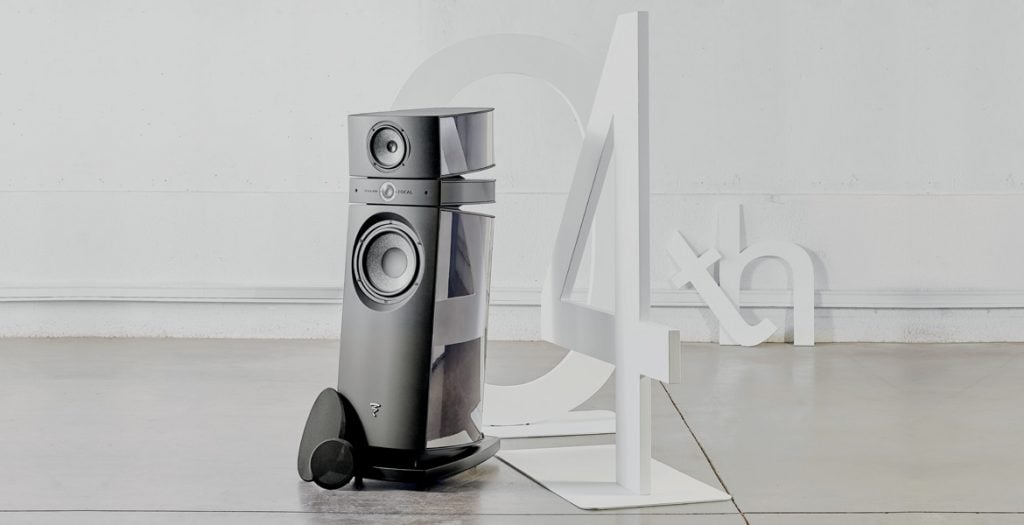 In Australia audio several brands including Sennheiser, Sony and Bose have all gone down their own store route and failed.
Retailers that ChannelNews has spoken to claim that we don't have a big enough population making a direct brand store for a premium audio product as "Not viable".
The Busisoft AV Focal Naim web site is still operational, it claims that BusiSoft is the Australian Distributor for Focal products (Home Audio, Headphones and Custom Integration Collection).
Visitors to the site are taken to two separate Focal and Naim web sites both operated by Busisoft.
ChannelNews exclusivelly tipped that Busisoft AV has lost the distribution rights to the Focal Naim business in Australia back in June.
Busisoft CEO George Poutakidis described it as an "uncoupling", in a press release sent to ChannelNews.
when we asked Poutakidis to comment on his loss back in June 2023, he sent us a legal letter that did not answer the question, but it did threaten us.