Officeworks Testing 'Tap & Go' Stores As They Battle Amazon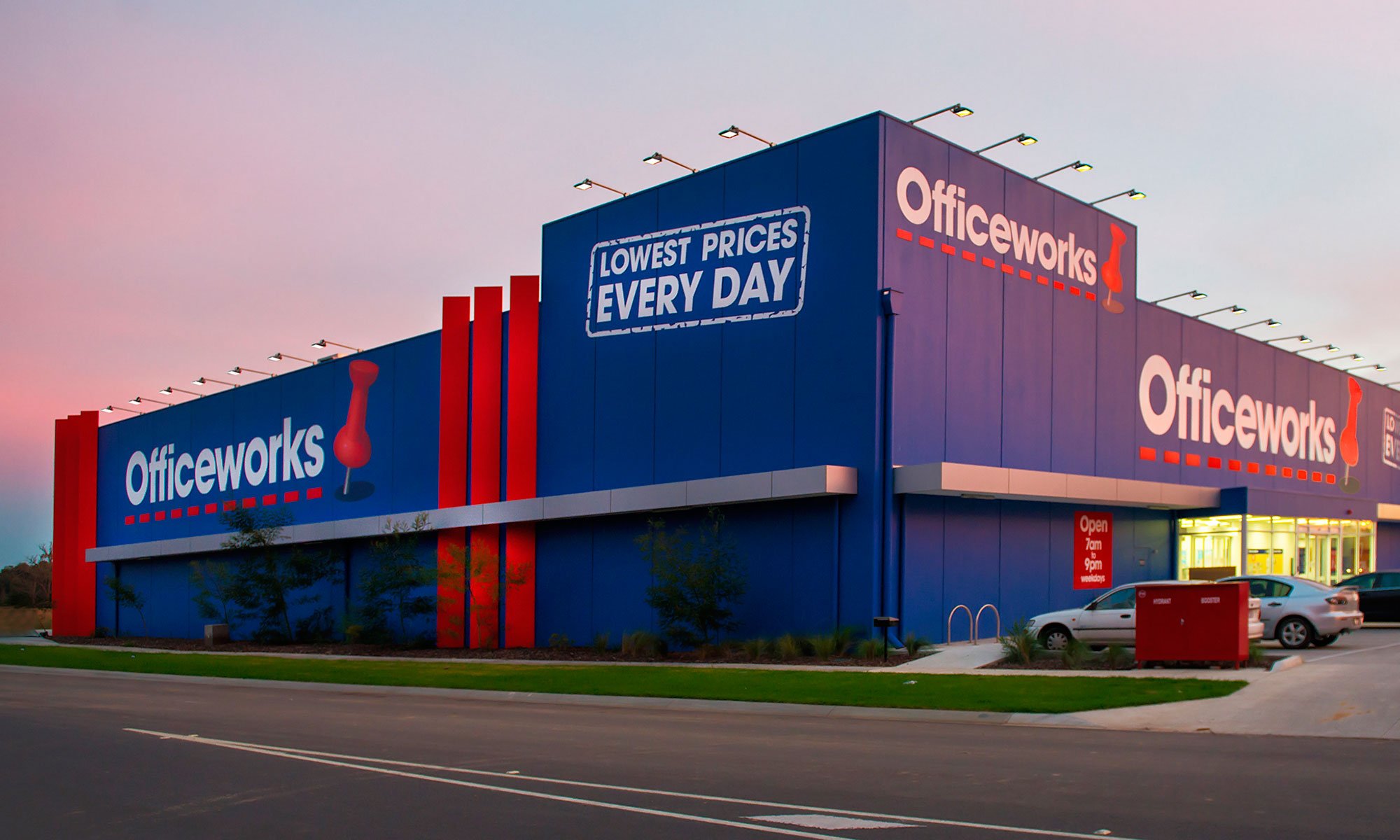 Officeworks is looking to beat Amazon both online and instore with the Wesfarmers owned retailer testing "shop and go" technology similar to that used at Amazon Go stores.
The retailer will enable customers to scan and pay for products with a smartphone while also searching for Officeworks products using Google voice technology, they are also researching ways to enable customers to pay for, as well as search for, products using voice.
The Company that delivered 9.1 per cent sales growth to $2.14 billion and an 8.3% earnings increase to $156 million is also planning to open up to eight new stores this financial year as well as set up in-store kiosks where customers can order customised corporate and sports gear online and have it delivered in weeks.
Early next year, Officeworks will open a 6000-square-metre store in Melbourne's southern suburbs that will carry about 40,000 units, including a full range of art and craft and early learning products, a wider range of commercial furniture, a 3D printing hub and expanded print and copy services.
Outgoing CEO Mark Ward said "Whoever replaces me has to put their own stamp on the business, but we have a business that's in good shape and in a good space with plenty of opportunities in front of us," said Mr Ward.
"We have plans for the next five to seven years but … a new set of eyes may see things I haven't seen."
Mr Ward has joined the Bunnings board and the advisory board for Wesfarmers' Advanced Analytics Centre and will stay with the group until at least July next year working on several projects.