Note 7 Takes Toll On Samsung Quarterly Profit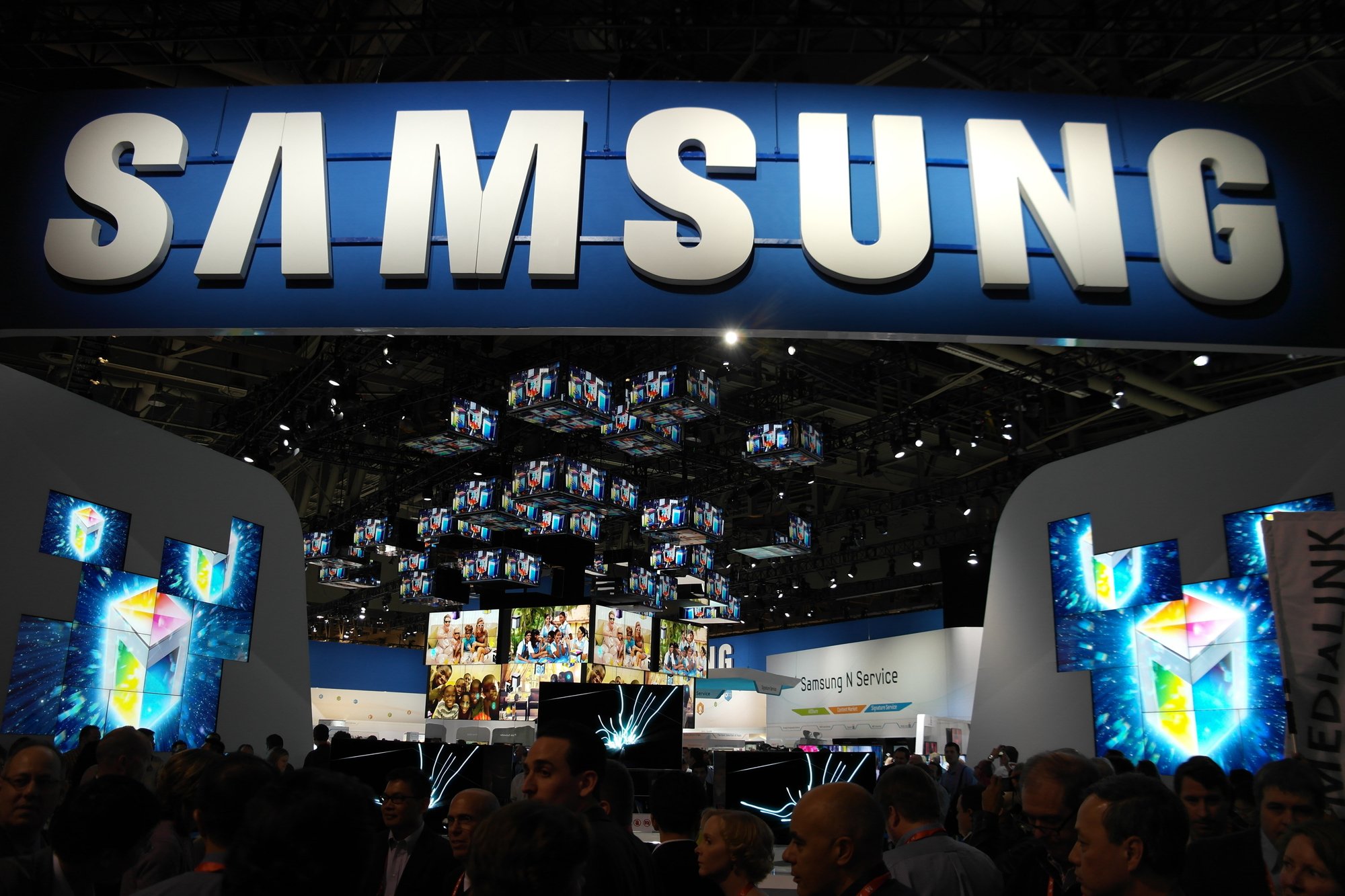 Samsung's latest earnings report has seen the tech giant take an expected hit from the Note 7 recall, with a reported fall of 17% in earnings from the previous year.
The company's net income from July to September tallied $3.6 billion, short of the $4.6 billion recorded in Q1 2016.
The slip in profit has been largely credited to the failure and subsequent recall of the Note 7.
The company's mobile division contributed only $87.9 million in income for the quarter, a much smaller proportion of overall income than usual.
Some of this shortfall was offset by solid earnings from Samsung's component division, which generated more than 80 percent of profits for the quarter.
In a statement, Samsung advised that it would be looking to expand production of OLED screens and advanced chipsets ahead of increased demand by their competitors.
They expect that the next quarter will see their mobile business bounce back through new mid and low-tier offerings while their appliance and TV business continues to focus on developing a premium line-up of products.