Next Gen Connected Devices Take Off & Consumer Love Them
Australians are taking to connected devices like a duck to water and the retailers like JB Hi Fi and The Good Guys are reaping the benefiting of expanding their range offering.
Talk to Terry Smart the CEO of The Good Guys and he will tell you that demand for connected devices has not only grown but is set to be a major category going forward.
Currently voice control is attracting much of the smart-home spotlight but it is products will also increasingly rely on video and data analytics, sound recognition and artificial intelligence to simplify the user experience, with brands such as Samsung now delivering connectivity from the mobile phone to the TV to a range of appliances according to a new study from Parks Associates.
According to Parks, broadband households now own more than 10 connected devices, which includes a mix of connected consumer tech, smart home and health devices.
Even Apple is jumping on the bandwagon with a significantly upgraded Apple Watch that can identify whether you have a heart problem.
"Interoperability continues to be a leading challenge for the smart home industry," said Chris O'Dell, Parks research associate. "Nearly 75 percent of consumers who intend to purchase a smart home device in the next year report that the ability for that device to work well with other devices is an important factor in their purchase decision. This challenge intensifies when consumers purchase stand-alone devices at different times, from different brands, rather than purchasing smart home systems."
Connectivity is another challenge for consumers, according to Parks, with over 30 percent of computing and entertainment device owners experiencing loss of wireless connectivity. Home network routers were cited as the most common source of the problem when in reality it is failure of Networks by carriers such as Telstra and Optus.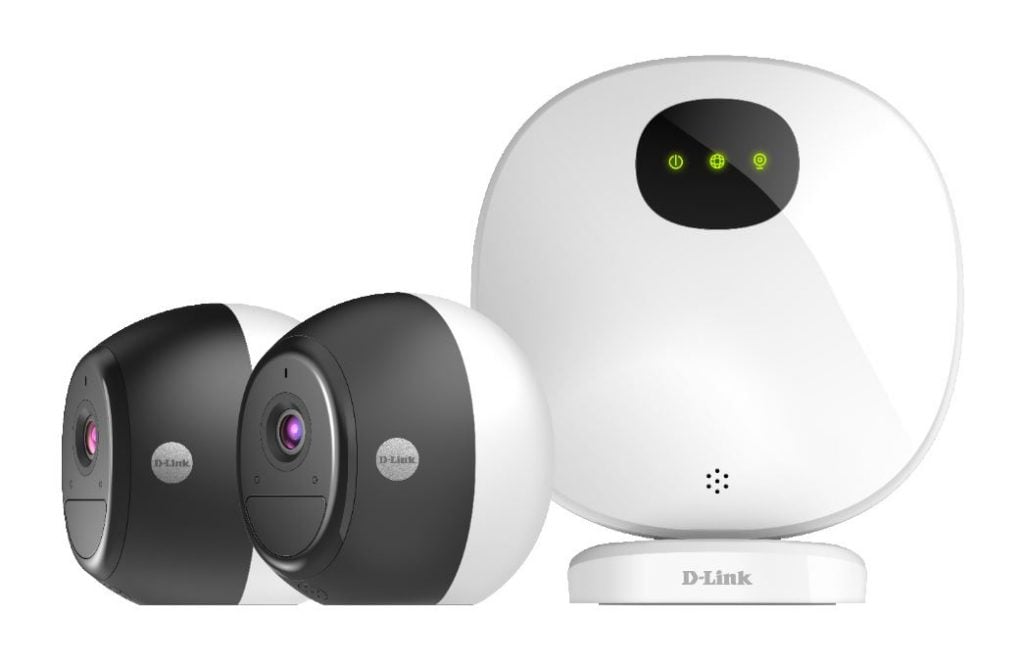 "Mesh networks are designed to better manage Wi-Fi connectivity in the home and will help improve the user experience as consumers add more wireless devices to the home," O'Dell said. "The amount of wireless data is increasing substantially, and the rollout of 5G technologies will ease the burden on both mobile and home networks."
Sixty-seven percent of consumers rated video alerts when someone enters a home as the most appealing among a range of home security features. This has led to brands such as Swann, D Link, Arlo and Uniden launching a new range of 4K security cameras in Australia that instantly alert owners to a problem.
Seventy-five percent said they want to keep tight control over their personal data, and 45 percent are "very concerned" about hackers gaining control of their connected devices.
Smart home purchase intentions grew from 21 percent in 2014 to 43 percent in 2018, with 31 percent of consumers reporting "high intention" to purchase one of these devices this year.
<