Netflix Stops Working On Sony TVs & Playstations
Netflix appears to be nobbling their streaming service on select TVs, in particular older Sony TV's.
According to chatter on various forums it appears that the big US streaming Company has dropped support for older TV's and Sony PlayStation.
At this stage there is no list of which TVs that are affected however online chatter indicates that LG, Samsung and several other brands and older Blu Ray players are inoperable and unable to stream Netflix.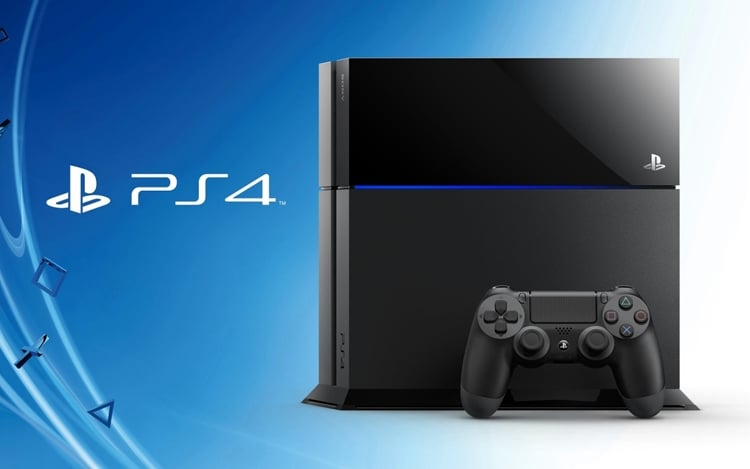 It has been confirmed that Sony's PlayStation Vita handheld console from 2011 and the PlayStation TV extension from 2014 have both lost supports along with older Toshiba TV's.
ChannelNews understands that the issue relates to TV's that are over 8 years old with the only solution being to either buy a new TV or a Google Chromecast with Google TV or an Amazon fire stick.
At this stage Netflix has not commented on the issue.