Netflix Brings Shuffle Feature To Android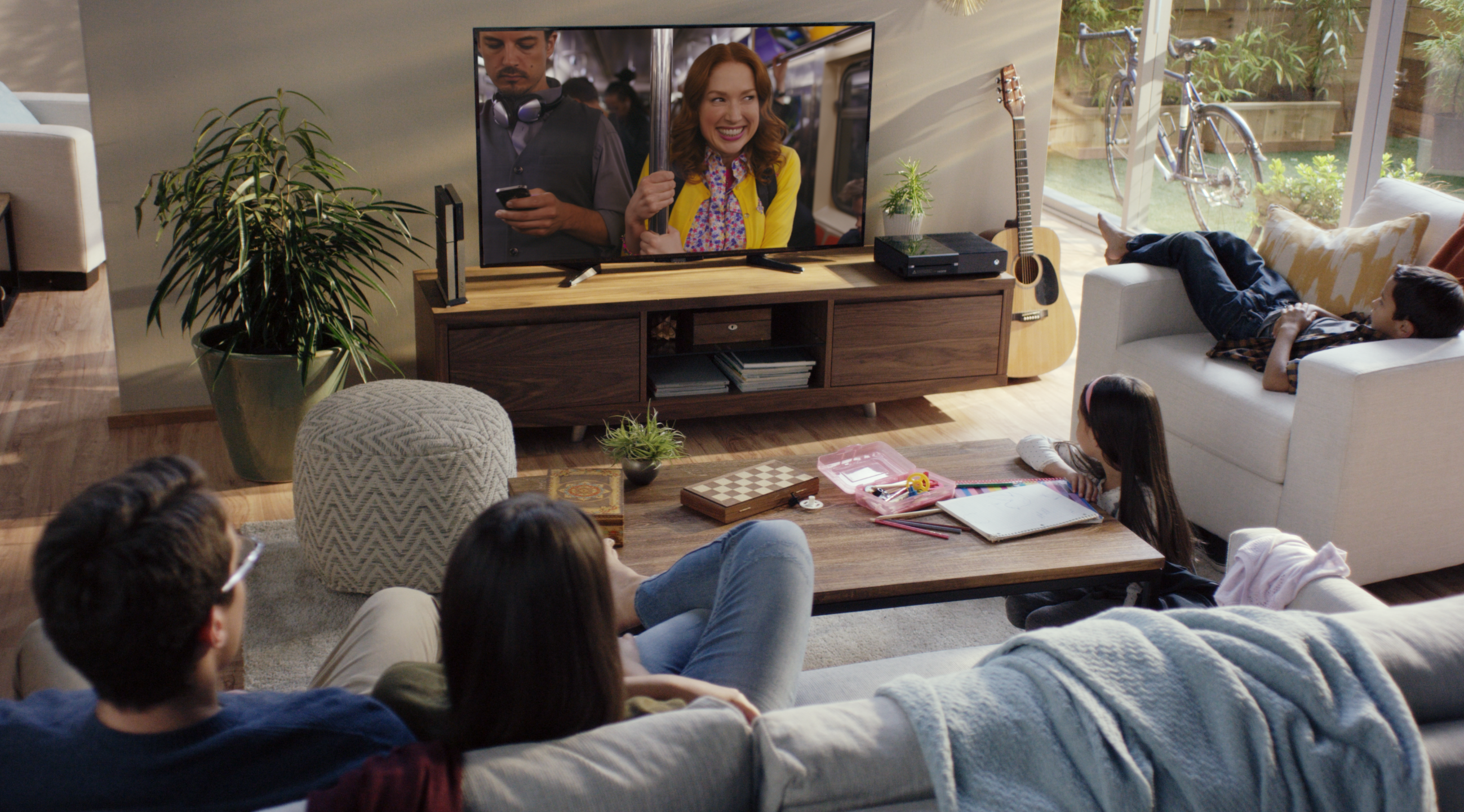 The problem with choice is that it can overwhelm, as you sit absent-mindedly scrolling throughout the thousands of viewing options on Netflix.
For those with certain TV set ups, Netlfix sorted this problem earlier this year with its 'Play Something' streaming shuffle mode.
Now, Netflix has announced it will soon to expanding this feature to Android mobile device users, globally.
"Play Something helps Netflix members discover new shows and movies when they don't want to make decisions," Patrick Flemming, the director of product innovation at Netflix, said in a statement.
"Today, we're excited to bring this feature to Android, too — choosing what to watch on your phone has never been easier."