Netflix Beats Analyst Expectations, 5.3M Users Added Last Quarter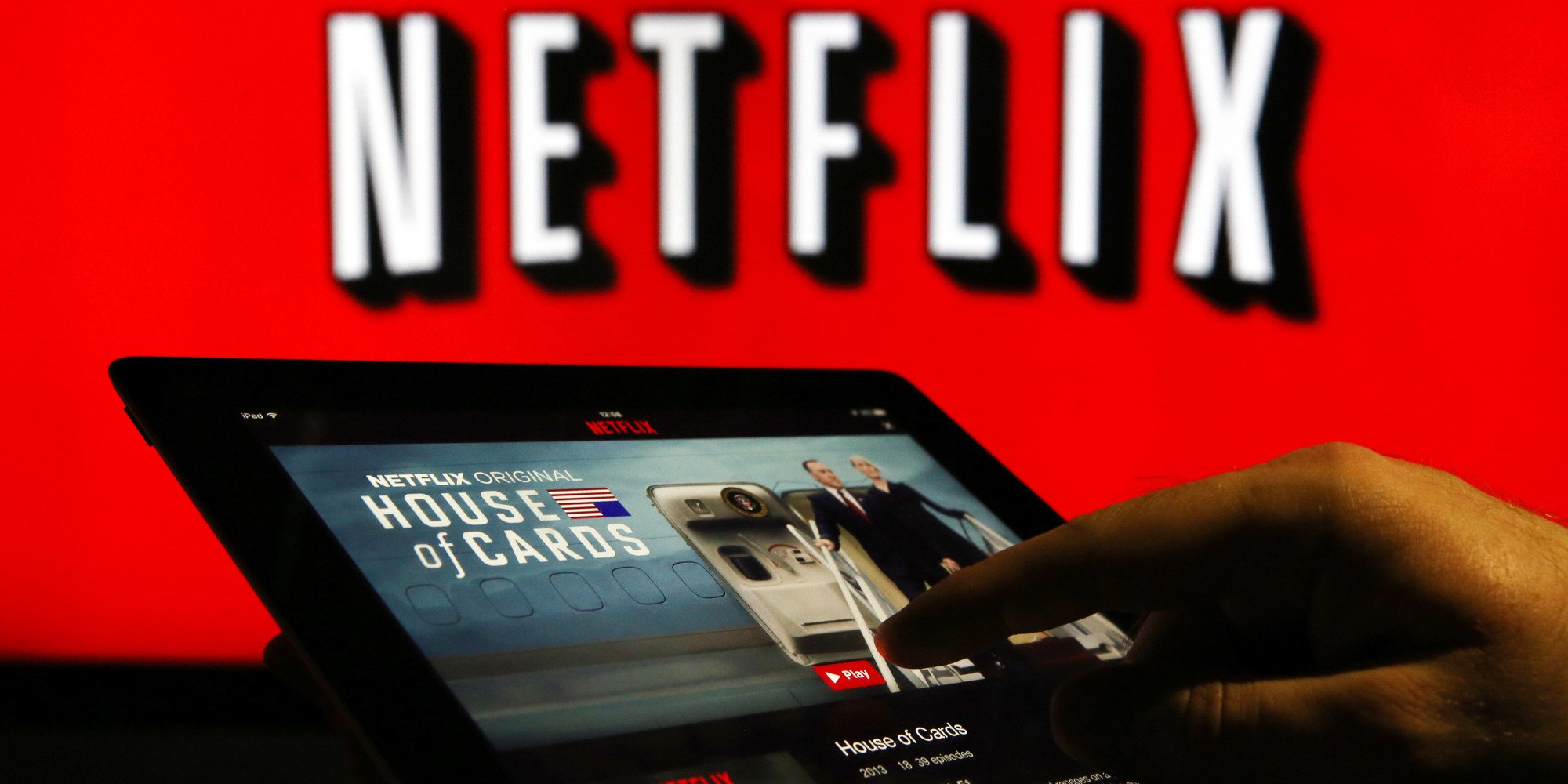 Netflix has outperformed analyst expectations by posting a positive earnings report for the third quarter, including record-high share prices and a growth on monthly subscribers.
Revenue generated in the third quarter notched US$2.99 billion, an increase of around 30 per cent from the previous quarter.
Net income for the third quarter sits at US$130 million, up from US$52 million in the same quarter last year.
In a letter to shareholders, Netflix said it plans to spend between $7 billion – $8 billion on its content budget in 2018.
"As we move into 2018, we aim to achieve steady improvement in international profitability and a growing operating margin as our success in many large markets helps fund investments throughout Asia and the rest of the world," the letter said.
Netflix added 5.3 million subscribers this quarter, taking the total number of paying users to around 110 million globally. They also are predicting another 6.25 million new users to sign up to the service this quarter.
Wall Street predicted a 4.5 million subscriber increase for the third quarter.
Shares for the online streaming service also rose, reaching US$202 per share and rising another 1.2 per cent after hours to $205.
The earning and subscriber growth comes as Netflix faces tighter competition from its rivals within the online streaming market. Disney announced in August that it would be removing their content from Netflix and planned to launch their own streaming service in 2019.
Last week Netflix raised their monthly subscription prices in the US, with analysts predicting another price hike to follow in 2018.