NBN Network Gets A Brush-Up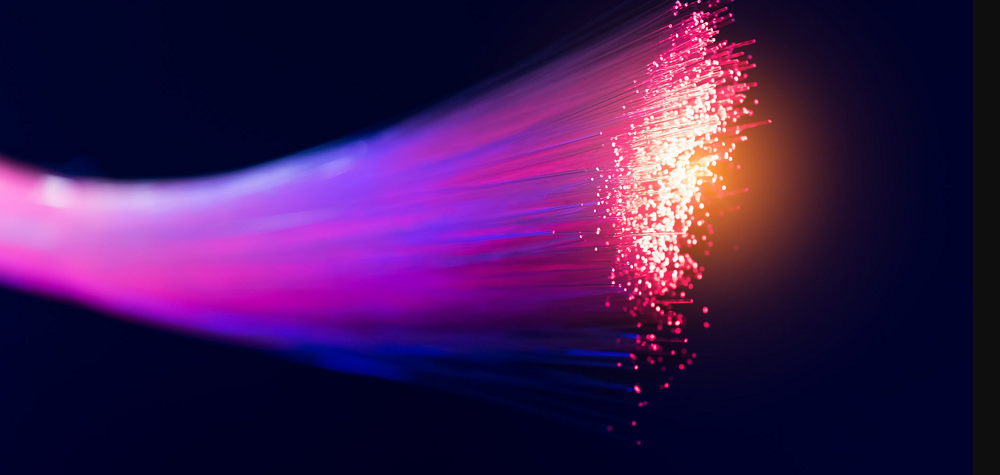 NBN Co has given its nationwide transit network a bit of a brush-up, or as it puts it, "a major overhaul". It has doubled the bandwidth capacity on its network's 60,000km fibreoptic backbone, increasing maximum capacity on the transit network from 9.6 terabits per second to 19.2tbps per fibre link.

This will reduce capital expenditure and operating expenditure on the transit network, courtesy of smaller footprint requirements, reduced power consumption and greater throughput density, NBN Co claims. 

"This will ensure we can continue to deliver a reliable and high-quality broadband access network for our wholesale customers," quoth NBN Co's chief network deployment officer, Kathrine Dyer.

The current upgrade is said to span high-traffic fibre links between Eastern Creek and Asquith in Sydney, and the 3600km route between Brisbane and Darwin.