Myer Shares Spike 8% After Takeover Rumours
Shares in Myer jumped 8.8% to 55.5 cents earlier today, following takeover rumours involving major shareholder Solomon Lew – just a few weeks after calling Myer's board an "absolute disgrace".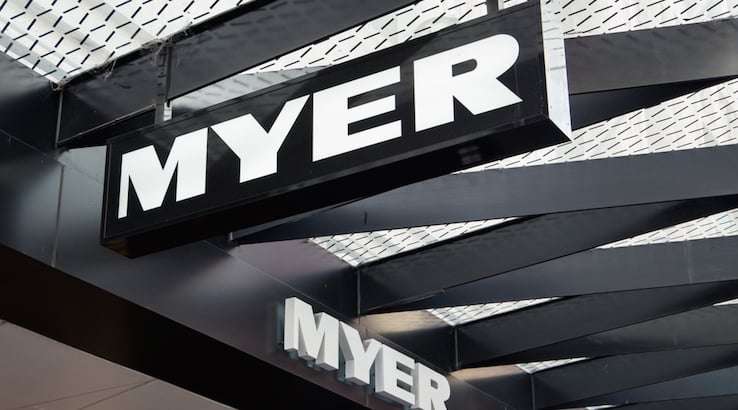 As per The Australian, rumours mounted after Lew asked Myer for its latest share register, fuelling speculation a takeover is on the cards.
Premier Investment has reportedly advised it will "consider writing to Myer's members in relation to any resolutions proposed at Myer's AGM this year".
Reflected in the share spike, investors have interpreted the note as a push for board representation, ahead of a possible takeover.
Some commentators claim Lew's request for the latest share register will enable Premier to lobby shareholders ahead of Myer's AGM.
With a 10.8% stake, Lew has continued his criticism of Myer's leadership, despite the appointment of new CEO John King earlier this year.
Shares in Myer are trading 3.9% higher to 53 cents by 3pm.