Microsoft To Release Low-Cost Tablets To Rival iPad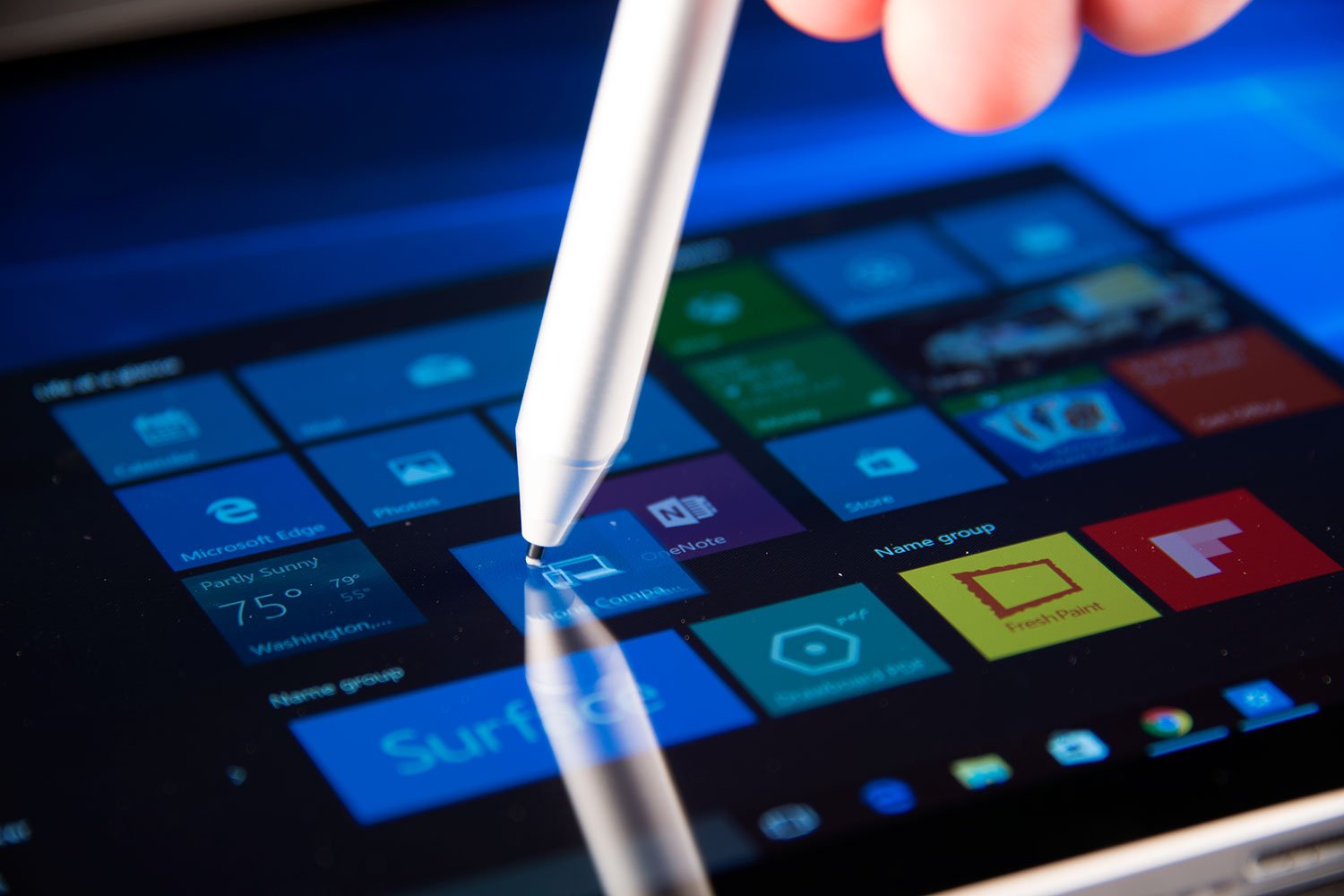 Microsoft will reportedly release a range of low-cost Surface tablets later this year, as the company looks to take market share away from Apple's iPad.
The news follows release of the original Surface RT (US$499) in 2012, which largely failed to resonate with consumers.
Microsoft has since switched to pro-orientated tablets – e.g. the more expensive Surface Pro line.
According to Bloomberg, the new 10-inch Surface tablets will retail for about US$400, and for the first time include USB-C connectivity.
Like the iPad, Microsoft's new tablets will incorporate rounded edges. It's a design deviation from the squared off corners in current models.
The new Surface tablets will reportedly be 20% lighter than current high-end models, with around 4 hours of battery life.
It's a notable difference compared to the current Surface Pro, which boasts ~13 hour battery life on a single charge.
Intel will reportedly be the main processor and graphic chip supplier for the new Surface tablets.
The news comes as Microsoft continues to lift sales from its hardware division – revenue jumped 32% in its recent quarterly earnings report.
Surface revenue slumped 2%, which commentators claims is a result of the comparatively ageing Surface Pro line.
According to IDC's latest numbers, Microsoft sold around 725,000 tablets in the first quarter of 2018.
Apple reportedly sold 44 million iPads in the past four quarters, notching US$20 billion. For the same period, Microsoft's entire Surface hardware division brought in US$4.4. billion.