Microsoft Offers Office 2016 Users An Extension
Microsoft has decided to extend services and support for its Office 2016 suite until 2023 after receiving a large amount of customer feedback, the company said in a statement. It had recently announced that it would block all services on October 13, 2020, forcing users to move to the much newer Office 365.
However Jared Spataro, the company's head marketing executive for Office and Windows, said they had decided to extend Office 16 support to October 2023, "to give you more time to transition to the Cloud."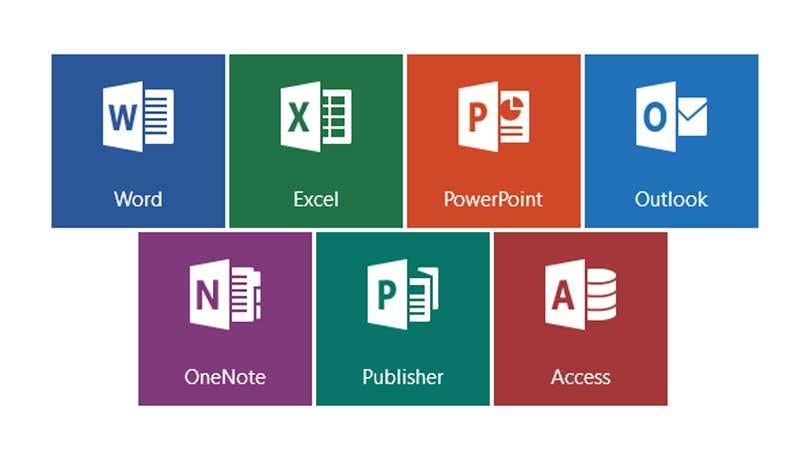 Spataro also said that Microsoft had relaxed the system requirements for Office 365 ProPlus, which will continue to be supported on Windows 8.1 til January 2023, thereby making it easier for for Office 16 users to upgrade to Office 365. It had earlier stated that ProPlus would only be supported on Windows 10.
"While many of you are already well on your way in deploying Windows 10, we understand that everyone is at a different point in the upgrade process," Spataro said in a statement released yesterday.