Mass Retailers Recall Note7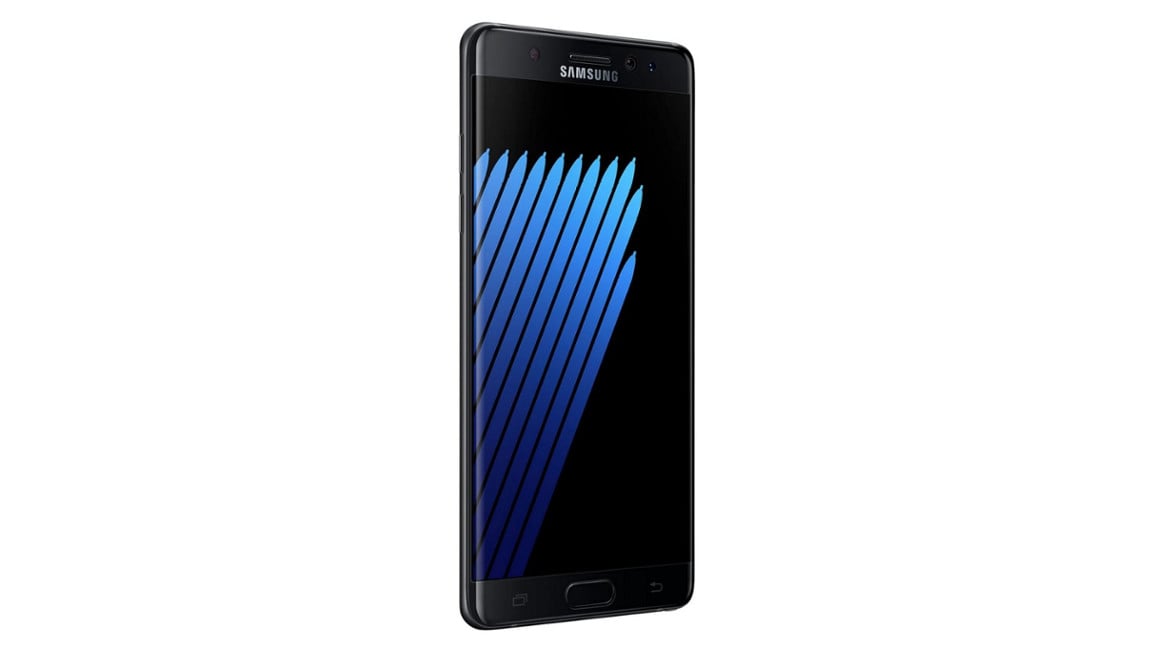 Speculation is building that Samsung is getting set to issue a recall of its flagship Note7 smartphone, amid reports some phones have been catching fire due to battery problems.
A number of reports today suggest a recall will be undertaken, with Gizmodo reporting that JB Hi-Fi, Dick Smith and Optus have confirmed to it that all stores have removed the phone from sale as they await further news from Samsung.
The Optus website currently lists the Note7 as "temporarily not for sale".
Meanwhile, Reuters has reported that Samsung is considering a recall, according to a person familiar with the matter.
Reuters has reported that the person, who declined to be identified as the deliberations were not yet finalised, told it that Samsung had not decided on specifics, including a potential recall timeline or how many phones could be affected.
A number of reports have emerged about the potential issue, although its extent is not yet known.