Logitech Nabs 12% Sales Growth To $634M, EPS Soars 21%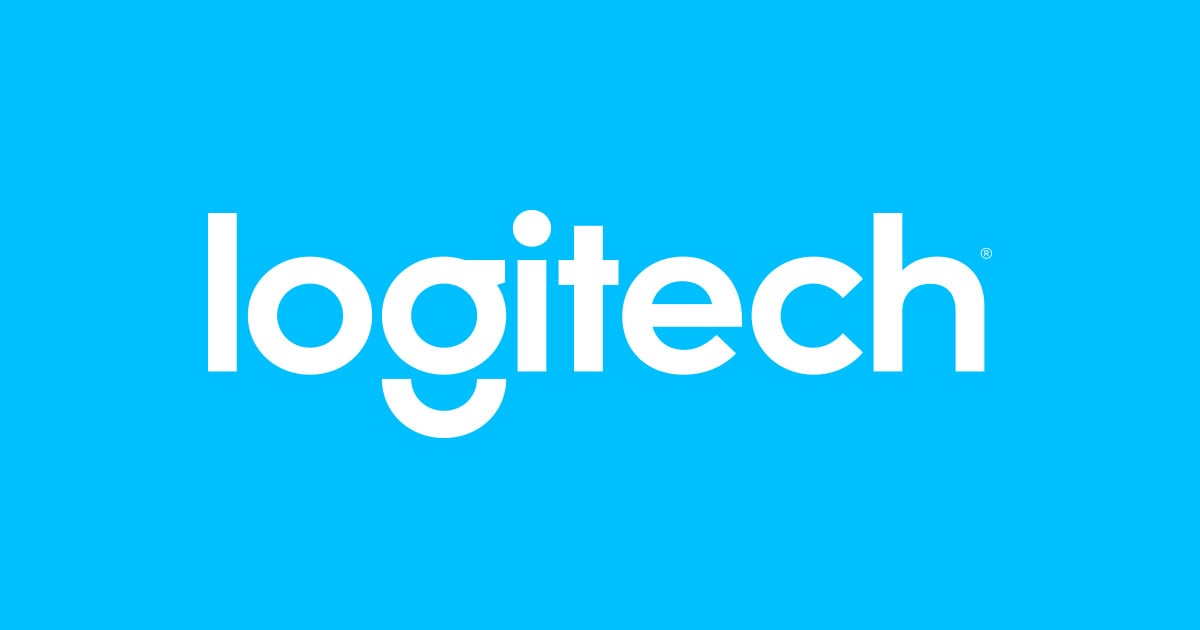 Logitech International has notched "another strong quarter of growth", following the company's Q2 FY 2018 earnings report, which features a 12% increase in both global sales and operating income.
Logitech's President and Chief Executive Officer, Bracken Darrell, has offered his praise of the company's recent earnings report, and remains confident for the future ahead:
"We delivered another strong quarter of growth"
"Gaming and Video Collaboration categories showed particular strength and momentum, and we have a diverse and strong portfolio overall"
"We're entering the second half of the year with a wide range of exciting products ahead of the holiday season".
The company's Q2 sales jumped 12% (in US dollars) from the previous year, to US$634 million.
Operating income for the period grew 12% to US$60 million, up from US$53 million in the same quarter a year ago.
Earnings per share (EPS) derived in Q2 FY 2018 increased 21% to US$0.34, up from US$0.28 in the same quarter last year.
Non-GAAP operating income also jumped 12% to US$72 million, up from US$65 million in the same quarter a year ago.
Logitech International's non-GAAP EPS increased 14% to US$0.40,  up from US$0.35 last year.
Concerning its outlook for the remainder of fiscal year 2018, Logitech International anticipates 10% – 12% sales growth (in constant currency), and between US$260 million – US$270 million in non-GAAP operating income.
Founded in 1981, Logitech International manufacturers a variety of products within the realm of music, gaming, video and computing, and houses brands such as Logitech, Ultimate Ears, Jaybird, Logitech G and ASTRO Gaming.
Logitech will hold a live webcast to discuss its financial results for Q2 FY 2018 on Tuesday, October 24th at 11.30pm AEDT.