LG To Re-Brand G Smartphones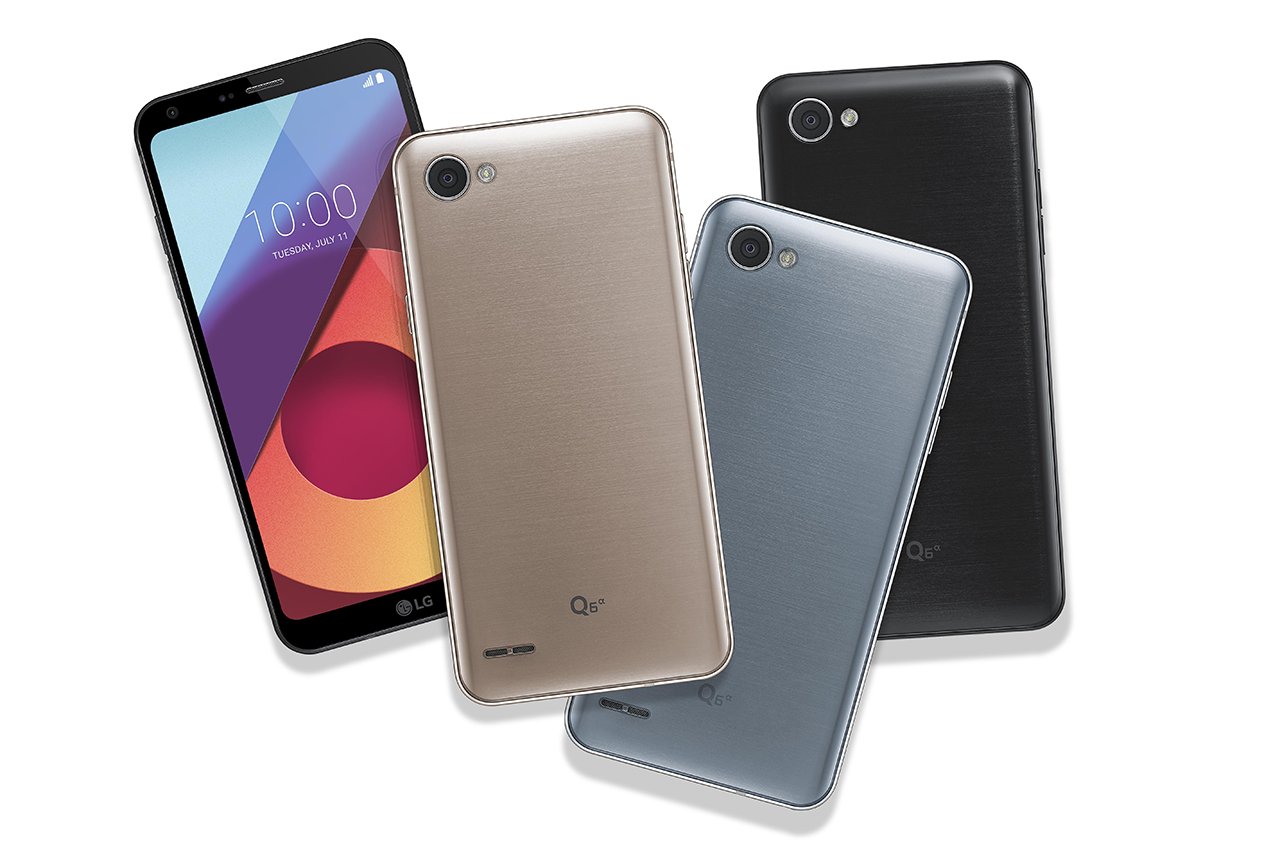 LG is planning to re-brand its G series smartphone to make it more competitive in the smartphone market however the company has not said what the new name will be.
A spokesperson from LG says, "LG is preparing a new brand strategy for the G series in the first half of the year. Numbering the phone with a two-digit number and re-branding the phone with a new name are some of the options on the table."
The company also confirmed the re-brand to South Korean site The Investor.
The G model has been around since 2012 but named Optimus G and then shortened to G in 2013 with its G2 smartphone.
LG will probably reveal the re-brand during the Mobile World Conference in Barcelona next month.