LG G7 To Be Built From Scratch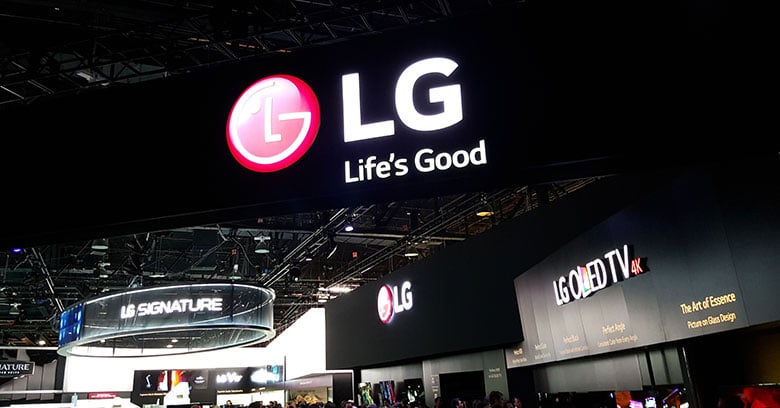 LG CEO Jo Seong-jin has asked for its upcoming smartphone – the unofficially named G7 – to be completely re-designed and re-built.
The Korea Herald spoke to an LG official saying the G7 smartphone team was told to stop development on the new phone and review the product from scratch, "Right after the vice chairman made the announcement at the Consumer Electronics Show last week, a direct order was sent down to the working-level officials to start over. A new decision on a possible launch date will be released around the Lunar New Year holiday next month."
The smartphone was slated to launch in February or March but now has been pushed back to April.
Last week LG announced it would no longer be releasing smartphones on a yearly basis but will retain current models are offer variants on the G series and V series models.
The company is soon to release its October – December earnings results, which market commentators forecast will likely fall short.