Korean Techs In Bribe Probe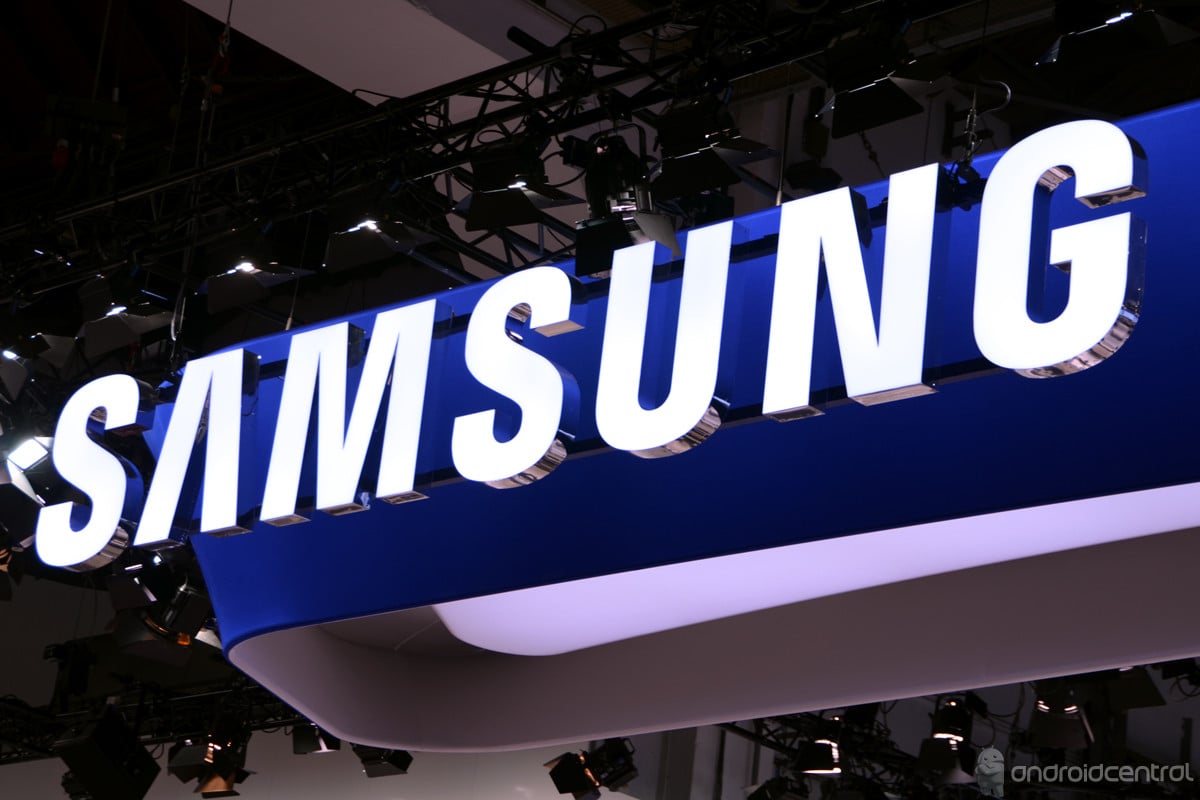 South Korean technology giants Samsung Electronics and LG are among a slew of companies to be questioned as the country's parliament begins what is expected to be its biggest corruption inquiry in decades.
They will join the heads of seven other industrial behemoths to be grilled by lawmakers over the alleged influence-peddling scandal engulfing President Park Geun-hye, pictured.
The vice chairman of Samsung Electronics, Jay Y. Lee and the son and probable successor of group chairman Lee Kun-hee will be the most high-profile executives to be questioned.
Investigators recently raided Samsung's headquarters and investors' offices looking for evidence of bribes and influence peddling.
The chairman of LG, Koo Bon-moo, will face a similar probe, along with executives from Hyundai and the collapsed Hanjin Shipping Company.