JB Hi-Fi To Benefit From New Top End Apple MacBook Pro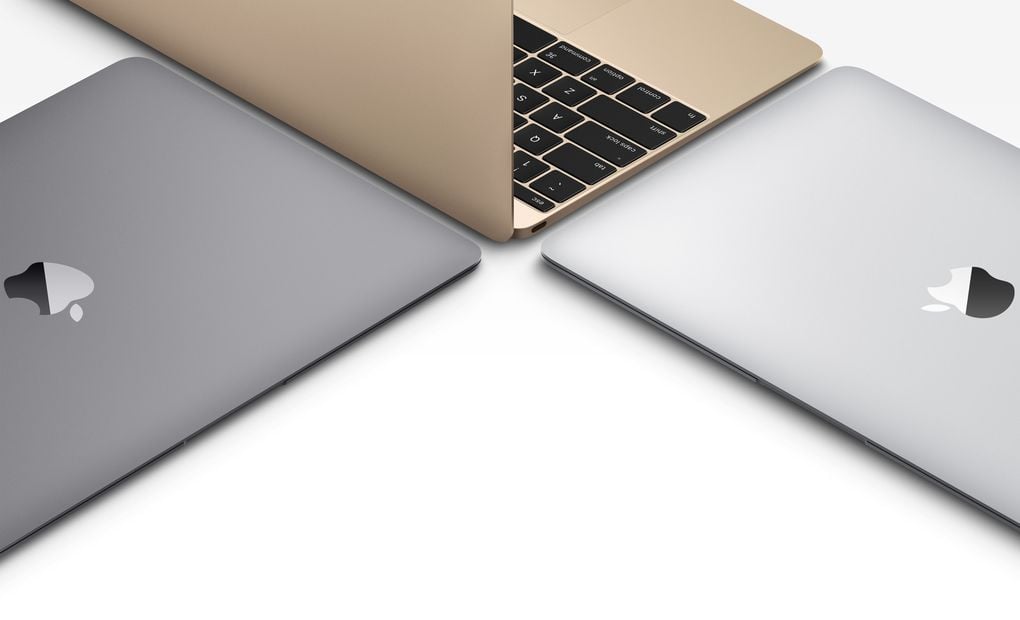 JB Hi-Fi who is witnessing significant growth in premium notebooks is set to benefit from the launch of a new top end Apple MacBook Pro.
The new PC will not appear in stores until September.
It features a thinner design, a touch-screen strip for function keys, and more powerful components like advanced GPUs for "expert users such as video gamers".
According to Bloomberg, journalist Mark Gurman the new Apple offering is a major step up in notebook technology.
Gurman claims that the new computers have been in "advanced testing" since earlier this year. The new device is scheduled to be revealed on September 7" – that's the expected iPhone 7 launch day.
Also tipped to launch a new top end notebook the show is Lenovo who is expected to announce new models at IFA Berlin next month.
"This year's MacBook Pro overhaul is aimed at increasing notebook sales at a time when consumers are taking longer to buy or replace iPads," writes Gurman. "The most significant addition to the new MacBook Pro is a secondary display above the keyboard that replaces the standard function key row."
This OLED strip will be touch-sensitive, and will present functions based on the current task. For instance, if you're in a specific application like Apple Notes, you'll get relevant function keys. These could include text modifiers like 'bold' or 'italics', or a 'save' function. Similarly, in iTunes, media playback controls could be offered up by the touchscreen.
Gurman's sources also claimed that while the new MacBook Pro models will be "slightly thinner" than current versions, they won't be tapered like the MacBook Air and 12-inch MacBook. The new MacBook Pro will have, overall, a smaller footprint than existing models, and the casing will have shallower curves around the edges. The trackpad will also be "slightly wider".