JB Hi Fi Tipped To Make Announcement Re The Good Guys Today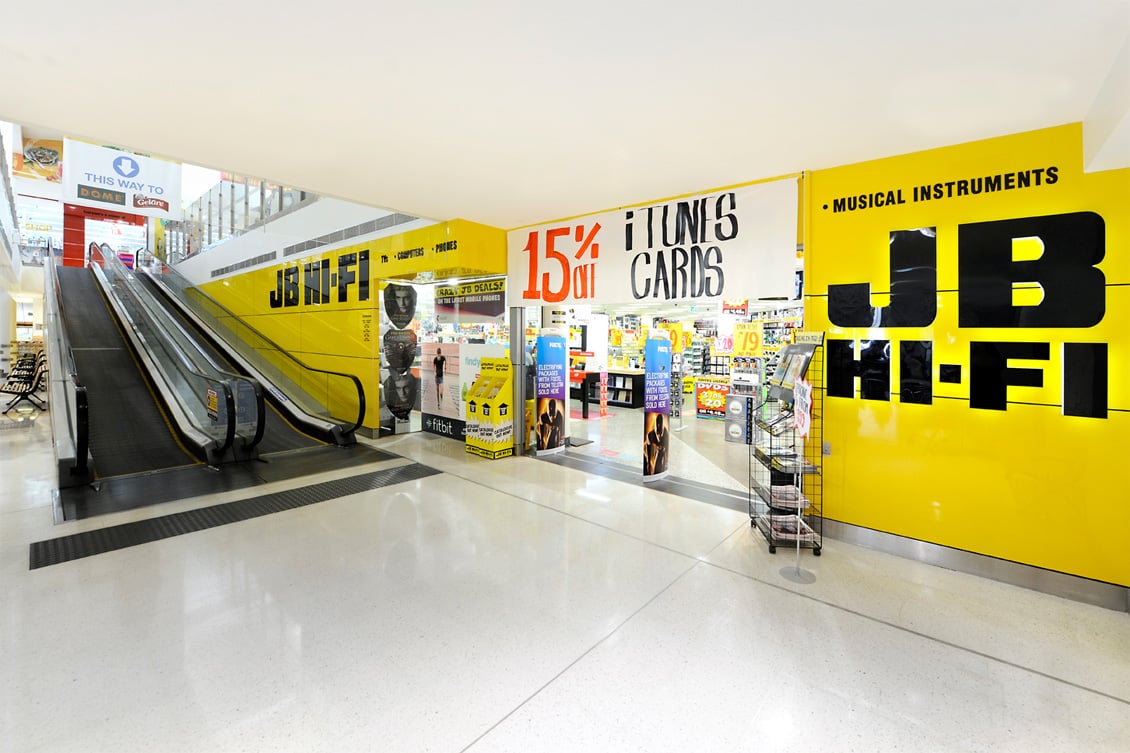 JB Hi-Fi is set to go to the equity market today in an effort to raise $350 million that will part fund the acquisition of the The Good Guys.
ChannelNews understands that JB Hi Fi directors have reached an in principal agreement to acquire the appliance retailer for approximately $900 million from the Melbourne-based Muir family.
An announcement is expected this morning, the equity raising is believed to be structured as a shareholder-friendly pro-rata accelerated renounceable entitlement offer.
For several weeks the JB Hi-Fi management team have been negotiating with the Muir family who is believed to have favoured a private sale to JB Hi-Fi, over an IPO which is believed to have been favoured The Good Guys management.
The launching of the two groups will see Harvey Norman and the merged group go head-to-head in the appliance and consumer electronics market in a move that could have a major impact on Australian buying group NARTA who currently work closely with JB Hi Fi.
According to the AFR, Macquarie Capital was on hand to underwrite the offer and act as sole book runner, subject to final clearance today and the approval of the JB Hi Fi board.
Yesterday JB hi fi shares fell to $28.85 on Monday, down 4.12 per cent from record highs following the announcement that the retailer was interested in The Good Guys.
According to Citi equities analysts the deal is expected to lift JB Hi Fi revenues from $4.3 billion to $6.2 billion. Late last week analysts were telling ChannelNews that they were surprised that there had been no marketplace interest in an IPO which could have netted the Muir family over $1 billion.
If the deal goes ahead the $900 million acquisition price is at eight-to-nine-times forecast earnings. According to several analysts there was concern as to whether The Good Guys could achieve 20% growth as outlined in their briefings to the market.
ChannelNews understands that one of the first issues will be to address lease deals and the location of stores. JB Hi-Fi management have several options open to them including the expansion of JB Hi Fi stores into the larger The Good Guys stores. It is also understood that both JB Hi Fi and The Good Guys have been in discussions regarding taking over Masters stores in key locations where they can generate increased traffic.
JB Hi-Fi is expected to tell shareholders the deal will be earnings accretive from year one, which is the sort of news most fund managers expect when their companies chase acquisitions.
The move will also see JB Hi Fi consolidate JB Hi-Fi HOME operation which was being set up to take on The Good Guys should the deal have fallen over.
More to follow?