JB Hi-Fi Report Boom In Online Sales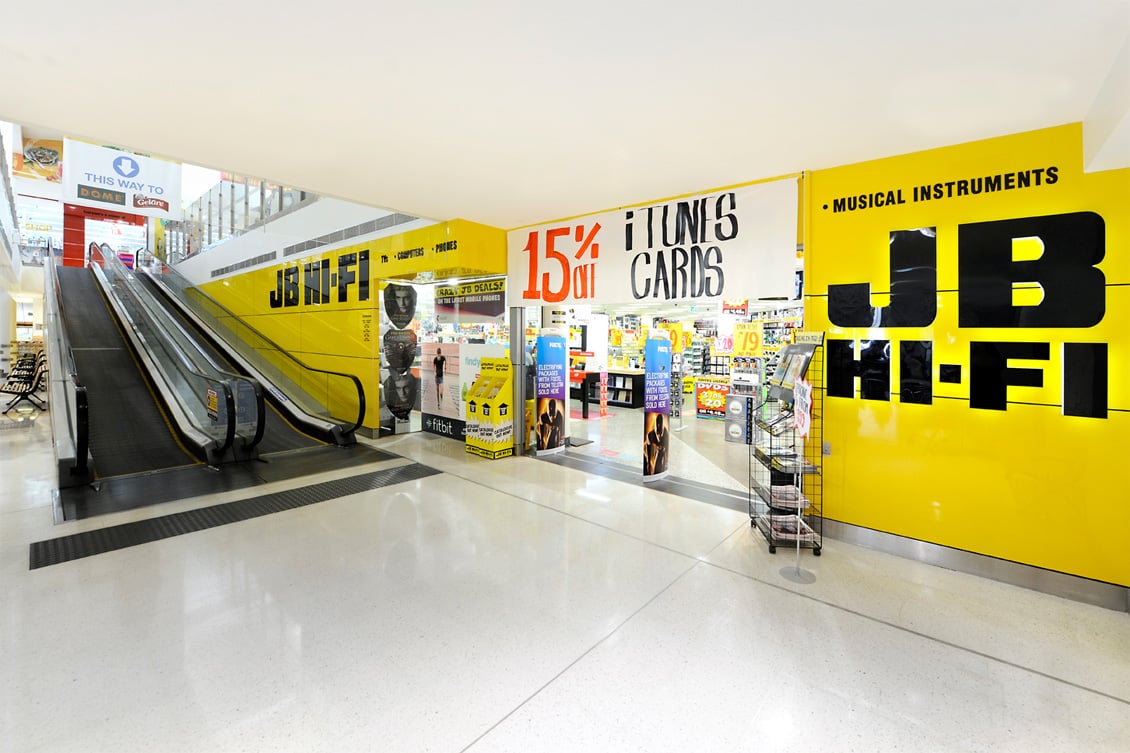 JB Hi-Fi's online sales grew 35.8% to an impressive $119.1 million.
Just shy of $120 million in sales, this sees the online portion of the business now comprise 3% of JB Hi-Fi's total sales for the year.
The previous year's numbers saw online sales at 2.4% of total sales.
It's highly possible part of this boom in growth could have been fuelled by the demise of Dick Smith and the exodus of its former-customers.
For comparison: Kogan, who bought Dick Smith's online storefront for $2.6 million, raked in $102.6 million in sales over the six months period ending December 2015.
JB Hi-Fi said in a financial report released this morning, "We continue to leverage the benefits of a strong online presence combined with out bricks and mortar locations."
According to them, the JB Hi-Fi website averaged 1.3 million unique visitors per week, peaking at 2.3 million during Christmas.
They say that they have appointed new staff with "strong digital experience" and are looking to leverage that into further grows and better customer experiences.
They also noted that the New Zealand version of the site will soon be brought in line with it's Australian counterpart.