Japan To Vet Toshiba Bidders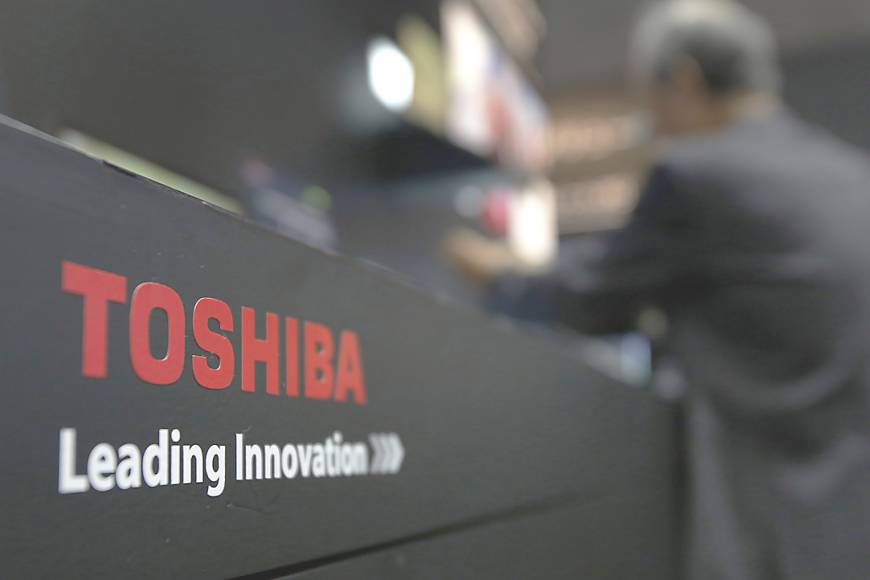 The Japanese Government is preparing to vet bidders for Toshiba's flagship chip business, citing concerns of national security. The Government would use Japan's foreign exchange and foreign trade laws to control the planned auction if need be.
Seeking to stem the haemorrhaging of the company's US nuclear unit Westinghouse and write off $6.3 billion from the balance sheet, Toshiba is set to flog the world's second-biggest NAND chip producer – which it values at more than $13 billion.
US suitors, preferred by Tokyo, include data storage outfit Western Digital, which operates a Japanese chip plant with Toshiba; rival Micron Technology and financial investors like Bain Capital.
Preferring those bidders would exclude others, including South Korean chipmaker SK Hynix; Taiwan's Foxconn, the world's largest contract electronics maker; and TSMC, the world's biggest contract chip manufacturer.
Only Foxconn has publicly said it plans to bid, though Hynix has said it is considering an offer.