Musk Offers Mate Rates For SA E-Storage System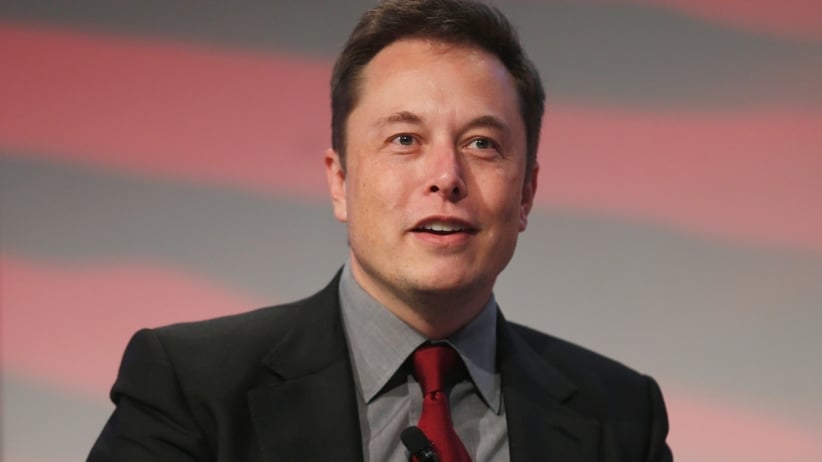 Challenged by Atlassian co-founder Mike Cannon-Brookes, US technology pusher Elon Musk has offered to install sufficient Tesla batteries to fix at least a major part of South Australia's energy delivery problems within 100 days of signing a contract – or making it free.
Musk late last week spoke to SA Premier Jay Weatherill in a 20-minute telephone call in which he made the offer. He told the press he had been "very impressed" with Weatherill and he was convinced the SA Government "is clearly committed to a smart, quick solution" to its power problems.
This brought Cannon-Brookes into the rapidly moving situation. He had earlier floated the idea of a crowd-funding arrangement to pay for a major storage grid – and on Friday Musk made his offer to supply 100MWh of battery capacity within 100 days, or it would be free.
Cannon-Brookes tweeted both Weatherill and Musk with the same message: "Not to push my luck … big $ commitments pouring in. Are 10 x 100MWh installs (grid distributed) possible or crazy?"
Musk's reply: "Tesla will get the system installed and working 100 days from contract signature or it is free. That serious enough for you?"
In Melbourne, Lyndon Rive, the cousin of Elon Musk and a senior executive at Tesla, said Tesla could install 100-300MW of storage – or up to 15 percent of the state's demand – in under 100 days.
Late on Friday Musk offered Cannon-Brookes a system for US$250 per kilowatt hour of capacity – about half the price that had been quoted by Rive in Melbourne on Thursday.
Replied Cannon-Brookes: "@elonmusk legend! You're on, mate. Give me seven days to try sort out politics & funding. DM [direct message] me a quote for approx 100MW cost – mates rate."
Musk tweeted back: "$250/kWh at the pack level for 100MWh+ systems. Tesla is moving to fixed and open pricing and terms for all products."
All eyes will be on Weatherill, Cannon-Brookes and – across the ditch – Elon Musk in this coming week, to see if the plan can become reality, mates' rates or not.