iPhone X Demand Slows, Further Declines Forecast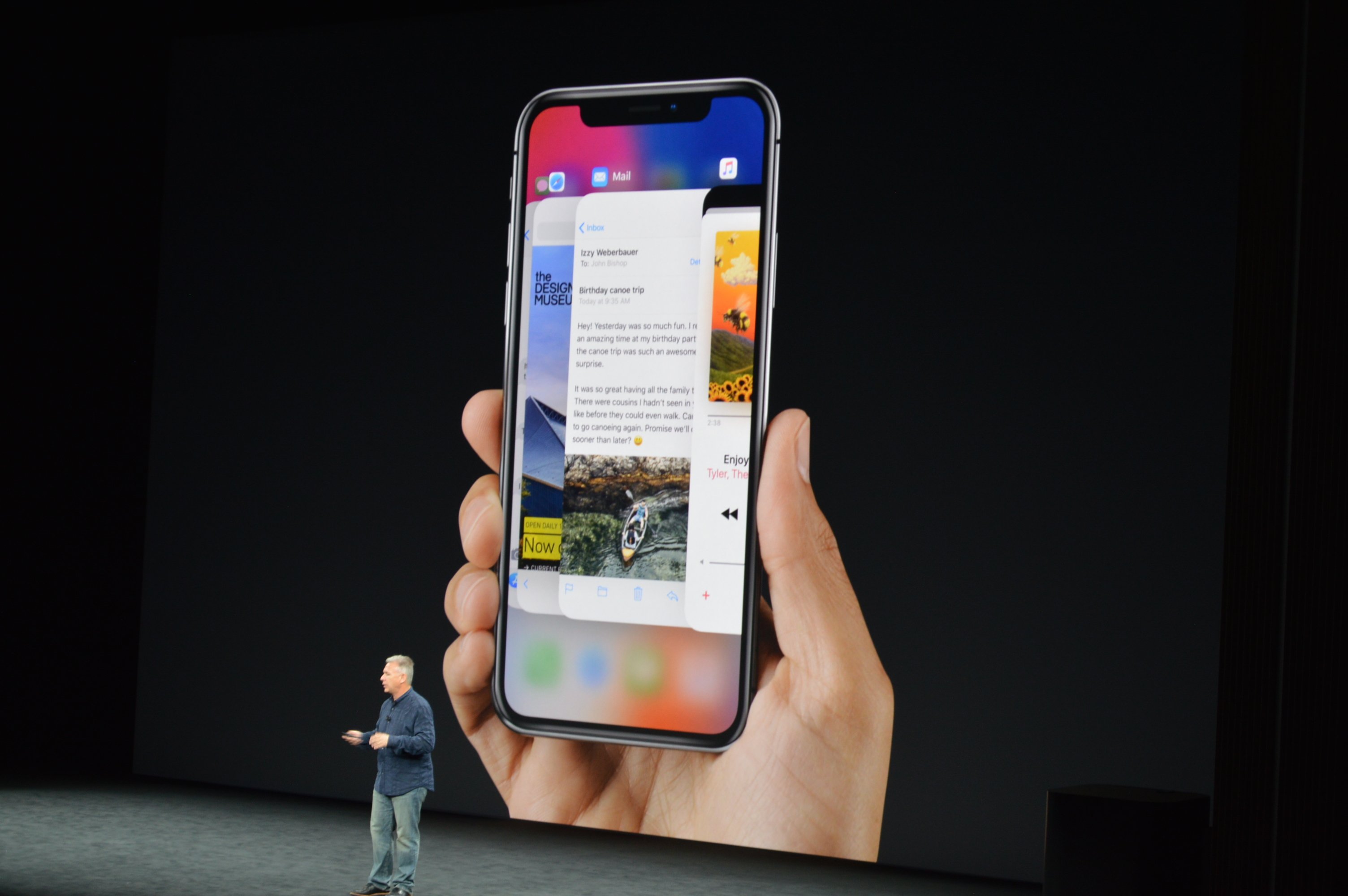 Following a surge in demand for iPhone X components through September and October, industry insiders reveal component demand has weakened in November, with further declines forecast in December.
Taiwanese trade publication, DigiTimes, claims that component has fallen short of expectations, with sources concerned that Apple may decrease its iPhone X shipment target for Q1FY18.
Sources reveal that Apple's iPhone X component orders in November were 30% lower than previously forecast.
The drop follows a decrease in pre-order waiting times, falling from 5-6 weeks to 1-2 weeks.
Key Apple component supplier, Largan Precision, claims that in November revenues climbed just 0.05% from the previous month. The company expects December's revenues to also decline.
Many other Apple suppliers claim they've experienced similar experiences.
Some suppliers expect that iPhone X shipments in January and February will be similar to those seen in November 2017, with a sharp decline predicted in March.
However, some market commentators forecast that iPhone X shipments in the first quarter of 2018 will still be better than volumes seen in the corresponding period this year.
Other commentators tip that consumers may be holding back purchasing the iPhone X, following rumours Apple will release a new 6-inch device similar to the tenth-anniversary flagship device next year.