iPhone X Component Inventories Pile Up
Component inventories for Apple's flagship smartphone, the iPhone X, have reportedly continued to accrue, with suppliers left with around three times the volume they'd normally ship.
According to Taiwanese trade publication, DigiTimes, Apple's optimistic iPhone X forecasts have resulted in 'persistently high' levels of component inventories by the end of June 2018.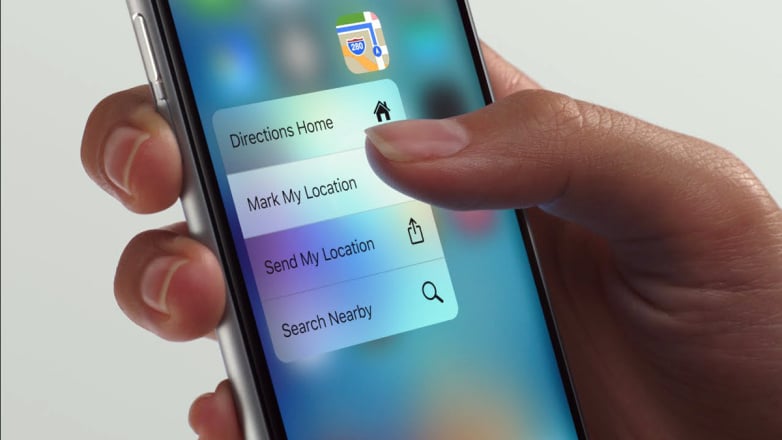 Some component suppliers are reportedly awaiting new iPhones in coming months to clear out current inventories.
Despite supplier claims, the Californian-giant's bottom line has seemingly not been affected.
As previously reported, Apple's Q2 earnings report revealed a 14% YoY increase in iPhone revenues, citing lower iPhone X volume sales, but notably higher average selling price.
The Californian giant reportedly shipped around 52 million iPhones in Q2 – a 3% annual increase.
As per DigiTimes, some suppliers assert the pile up in component inventories was a "surprise".
Other suppliers assert inventory issues are the result of a global smartphone market slowdown.