Intel Says Chip Update Does Not Affect Performance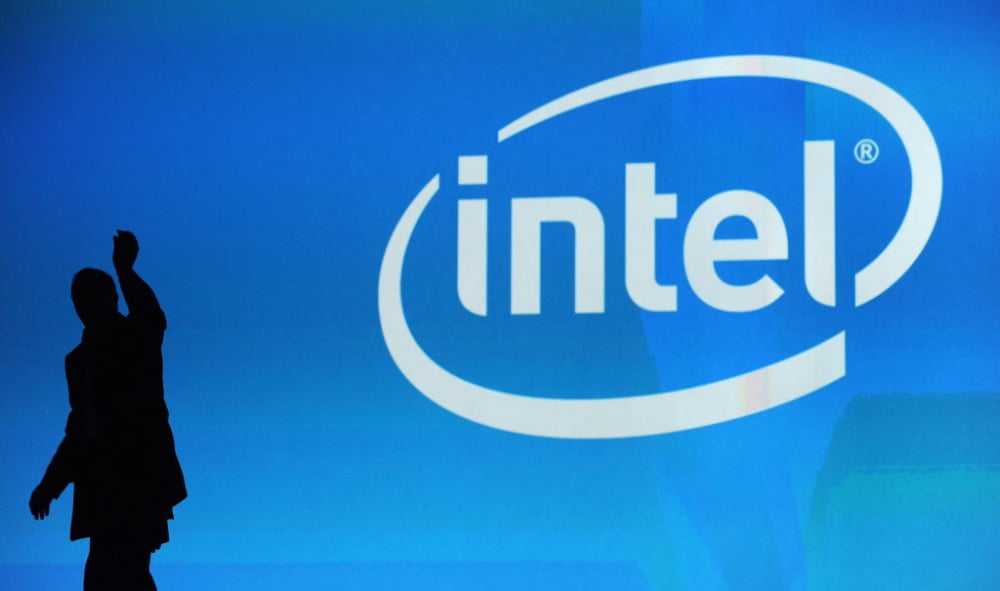 Intel says the update it released last week fixing the security flaw in its computer chips will not slow down systems after experts predicted it would reduce CPU usage by 30 per cent.
Last week news emerged that Intel's computer chips could be vulnerable to a security attack meaning secure information such as passwords could be obtained by hackers.
In a post Intel says, "As Intel and others across the industry partner to protect customers from the exploits (referred to as "Spectre" and "Meltdown") reported Wednesday, extensive testing has been conducted to assess any impact to system performance from the recently released security updates. Apple, Amazon, Google and Microsoft are among those reporting that they are seeing little to no performance impact."
When the news broke on January 3 Intel's stock price dropped from US$46.21 to US$43.65, however on the close of January 6 the price steadied at $44.95.
However, Apple has recently confirmed the security flaw has impacted all of its products.