Intel Denies Next-Gen 10nm CPUs are Dead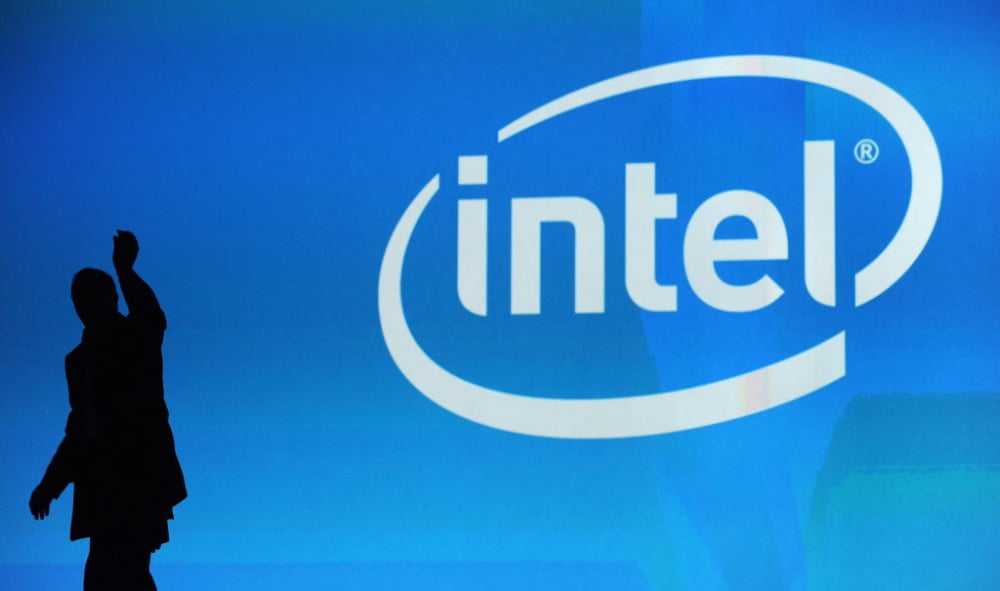 Intel claims its next generation 10nm Cannon Lake processors are on track to ship next year, debunking reports the project was cancelled, after "trusted moles" deemed it not financially viable.
The 10nm Cannon Lake chips were originally scheduled to launch around 2015-2016, however, a string of delays have pushed this out.
As per its last earnings report, Intel claims 10nm chips will start shipping sometime in 2019.
Despite reports citing 'internal sources' this week, Intel claims its made "good progress" on the 10nm processors, consistent with timelines shared in the earnings report.
The news comes as Intel continues to ride a turbulent period in company history, following its Spectre and Meltdown security crisis, and shock departure of CEO Brian Krzanich.
The component manufacturer also continues to manage a shift in vendor demands from several global tech companies – e.g. Apple and its move towards in-house chips, rather than Intel models.
Like you guys were on track in 2015, 2016, 2017, 2018? pic.twitter.com/C0JbG0whIu

— All Things Tech (@TechNewsGen) 22 October 2018