IKEA Sonos Collab Speakers To Launch In August
IKEA and Sonos have announced that the Swedish retail giant will begin selling Sonos-powered SYMFONISK smart speakers in August. Australian pricing and availability to be confirmed.
The retailer and audio company have been collaborating on audio devices since 2016, and have released a joint statement revealing we should see the fruits of that labour.
The SYMFONISK speakers will have the ability to link with other Sonos devices, as well as IKEA's Home Smart lights and switches.
IKEA previously revealed a prototype design at its Democratic Design Days event in Sweden June 2018.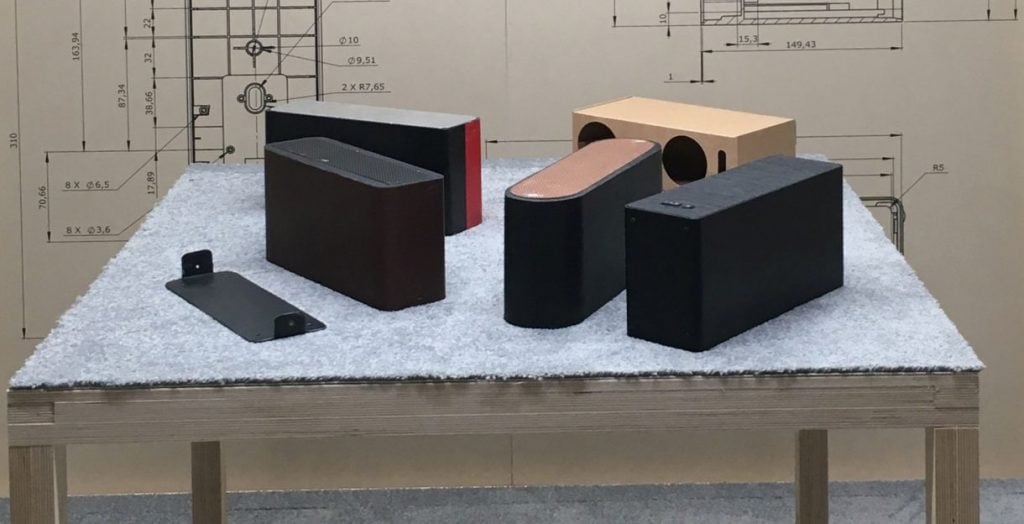 "Many people dream of built-in sound systems, but few can afford it," says business leader for Ikea Home Smart, Björn Block at the event.
"Our goal is for our collective work to save space, get rid of cords, make clutter invisible, and bring sound and music into the home in a more beautiful way."
Their announcement video also hints that the speakers could be hidden within furniture.
Ikea has reportedly claimed that the new speakers will be more affordable than many of Sonos' own-branded products.
"Whatever sound content you want and wherever you want it, we should be able to deliver. The ability to customize the experience is crucial", says Patrick Murray, Senior Director Global Business Development.
"Before people started consuming sound through earbuds music was all about sharing and getting together. We fundamentally believe in the positive impact of this shared listening – on our lives and on our relationships. We're bringing back listening out loud."
Pricing and design confirmations are still to come.