IFA 2016: Logitech Announces Trio Of New Mice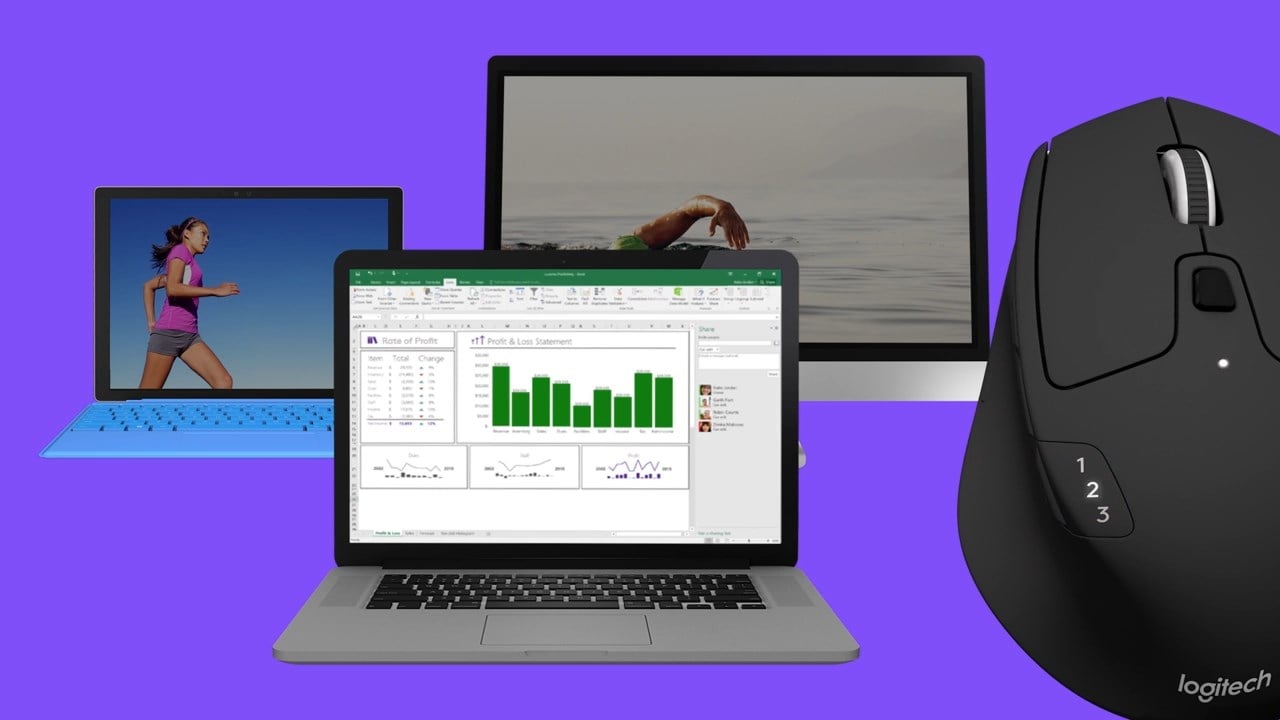 Logitech has revealed three new mice, being shown at their booth in Berlin's IFA Conference.
The M330 Silent Plus and the M220 Silent Mouse are designed to ensure perfect silence when in use, while still offering the same tactile feel as Logitech's other products.
They're wireless mice, which means they'll need to be recharged from time to time but Logitech says they'll last between 18 and 24 months on a single charge.
Meanwhile, the M720 Triathalon is designed to help users with multiple computers get the most out of their setup.
The M720 can connect to three different computers at the same time and switch between them at the press of a button.
This versatility is backed up by support from every major OS from Windows to Mac to Chrome OS to Linux.
The Logitech M330 Silent Plus will retail for AU$39, M220 Silent Mouse will retail for AU$32 and the M720 Triathalon will retail for AU$90.