How The Gov's COVID-19 Contact Tracing App Will Work
Just one day after Google and Apple announced that they were jointly working on new Bluetooth COVID-19 contact tracing capabilities, the Australian government has confirmed that it will be releasing its own tracing app.
Although there is not an exact launch date for the app, Minister for Government Services Stuart Robert said in an interview this morning that they were "some weeks away" from releasing it. The minister also denied that the government was working with Google and Apple.
The new app aims to digitise the current tracing process that is being undertaken when an individual tests positive for COVID-19, and will be similar to the app that was recently rolled out in Singapore.
If you have the COVID-19 trace app on your smartphone, it will record the mobile numbers of any other smartphone that is one and a half metres away from it for more than 15 minutes in an encrypted form. It will store each of these phone numbers within the app for 21 days.
If you then test positive for COVID-19, and consent to say you've tested positive, the phone numbers of those who have had close contact with you will be sent to health professionals, who will then contact those people to let them know they may have contracted COVID-19.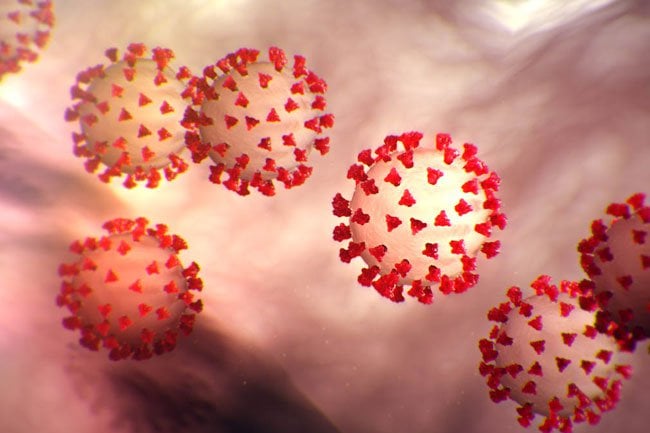 A spokesperson for Minister Robert told ChannelNews, "Data is fully encrypted and cannot be accessed by anyone, including the user. The app would be subject to a Privacy Impact Assessment, the highest level of cyber security assurance and is only available to health professionals for tracing purposes."
However, some key questions around the app remain, such as how effective it will be if no one wants to use it.
Many are also nervous about their data being misused or the app tracking their location. The government has been quick to shut down these concerns, with Minister Stuart stating this morning, "We're not tracking and we're not doing any surveillance at all."
To make the voluntary app more appealing, government officials have stated that wide usage of the app would likely lead to an easing of the current COVID-19 restrictions. The government is aiming to have "at least 40%" of Australians using the app.
"But it absolutely would allow greater freedom of action because if there are people with the virus in close proximity to others health professionals can rapidly be contacted and then rapidly contact people that the infected person has been in contact with," Minister Robert said. "So, it certainly gives a lot of flexibility to decision makers in the National Cabinet. But it would require a large take up of the country."