How Dumb Is Sonos? Move To Take On Google & Alexa Voice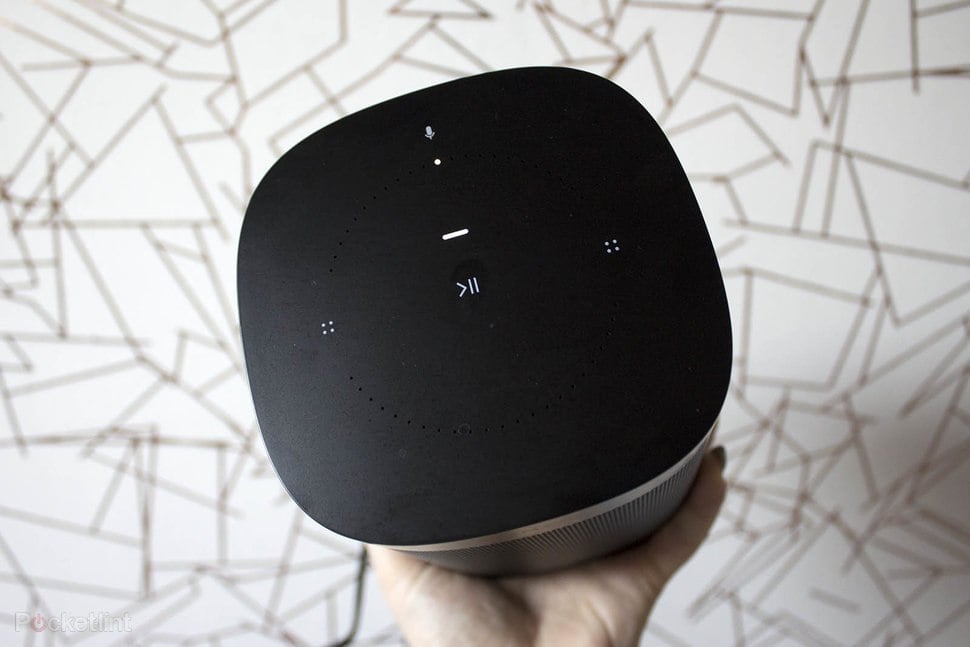 The market knows that nine time out of ten proprietary technology fails, but this has not stopped Sonos having a crack at trying to take on the market leaders in the voice activation market Google Amazon and Apple with their Siri.
Recently the Company who 18 months ago was trying to nobble their customers sound systems in an effort to force them to buy a new product emailed them to ascertain their reaction to Sonos developing a potential rival to Alexa, Siri and the Google Assistant that would sit on Sonos devices.
Even Samsung with their range of TV's, appliances and Smartphones have failed to get traction for their Bixby Voice technology.
The contents of the email was posted to Reddit earlier this week, with Sonos outlining a "potential new product offering" for the Sonos Voice Control functionality, which would arrive with a "Hey Sonos" wake word.
No explanation has been given by Sonos who while selling via retailers is also selling direct why they don't believe that what Amazon Apple and Google is offering is working for the US sound business.
Only recently all three voice activation brands moved to work together via the new Matter open standard that is being supported by over 100 brands in the home automation and voice activation market.
Sonos is claiming that they will offer hands-free playback control, local processing for faster responses and the ability to request your favourites.
A screenshot posted by user EdmundFitzgerald also says the assistant will offer privacy without compromise.
"Just ask Sonos to play a song, then ask Alexa to check the weather," the company purportedly wrote in the email.
How dumb can do Sonos think their customers really are said one observer.
The question begs, why would Sonos users need a separate assistant to provide any of this functionality when Alexa is already capable of doing everything listed?
The US sound Company who have struggled for years to make a profit, claims playback control works when users of the portable Move and Sonos Roam speakers are away from a web connection, due to Bluetooth connectivity.
It's not clear whether Sonos will eventually roll this out, but the email informed Sonos users it would be: "Quick, easy, and private control designed for Sonos by Sonos. Available on select Sonos voice capable speakers."