Has Gerry Harvey's Mouth Cost Him Millions, And What Is He Afraid Of?
The CE industry knows that Gerry Harvey suffers from verbal diarrhoea, but after berating "criminal short-sellers" his opponents have simply cranked up the pressure on the Chairman of Harvey Norman resulting in him having to dig into his own back pocket to the tune of $28M to shore up the share value of the mass retailer.
After berating the short sellers who have done nothing illegal, they simply lifted their investments from 3.64 per cent to 8.09 per cent of the Harvey Norman register with shares sitting at $4.53 after being at $5.58 earlier this year.
His actions which appear to have blown up in his face are now causing angst among other Harvey Norman executives who hold shares.
In an effort to take on the short sellers Gerry Harvey called on News Corporation to support his claims that there needs to be an investigation into "short selling".
Harvey Norman are News Corporations biggest advertiser, so the support was forthcoming.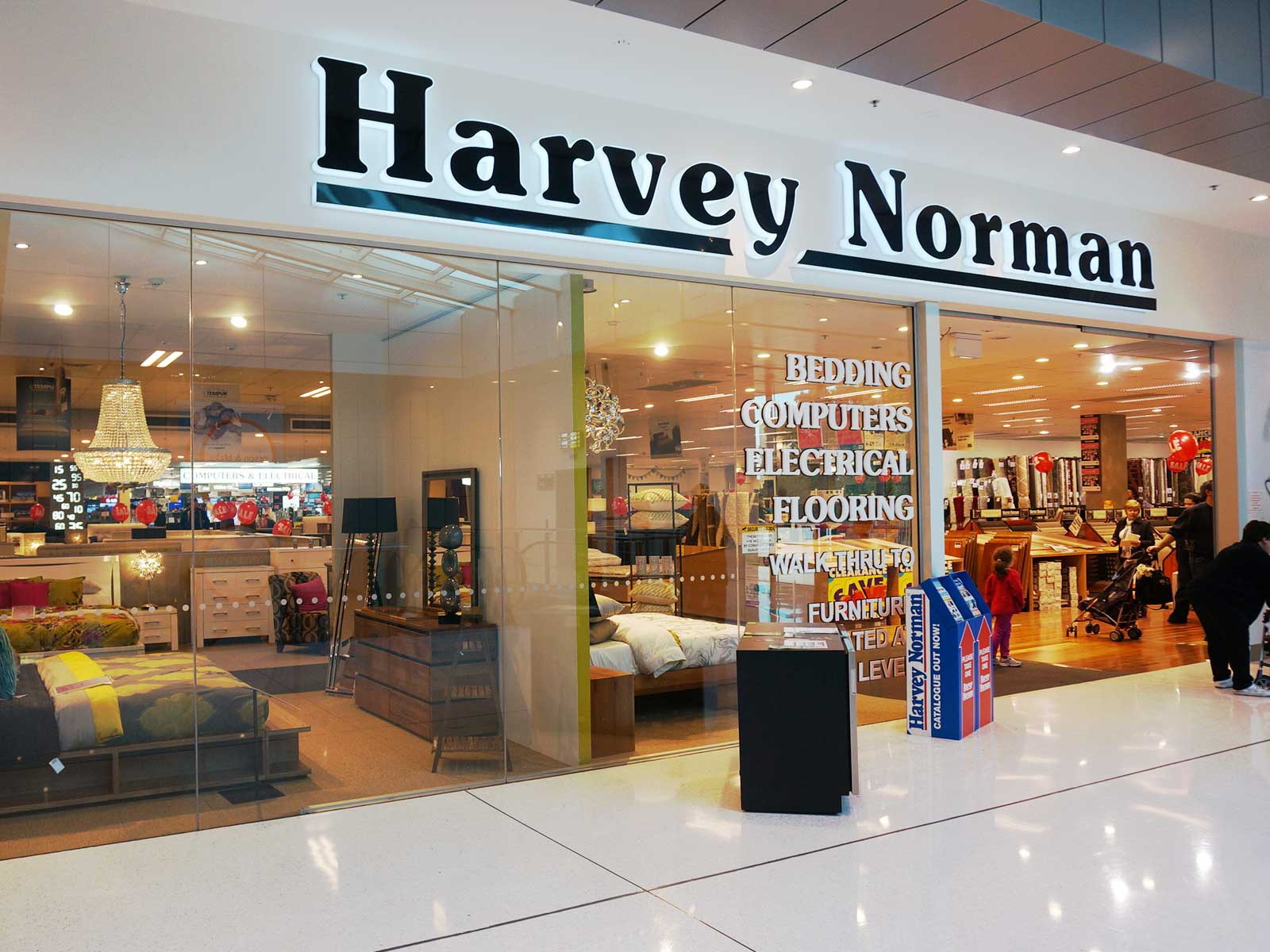 Having denied (and attacked) reports in both the Financial Review and ChannelNews, that the Australian Securities & Investments Commission was investigating Harvey Norman, and then received a "please explain" from the ASX, the retailer then confirmed ASIC was reviewing its accounts.
This was not before Harvey Norman management initially denied an ASIC investigation was taking place.
What Gerry Harvey wants to go away is an Australian Securities and Investment Commission investigation into the books of Harvey Norman.
More than 100 of Harvey Norman's 677 franchises fail every year. This has resulted in Hedge fund managers asking questions about the accounts.
Ownership Matters, raised concerns about how the company reports its exposure to franchisee losses, and $1.15 billion of loans to franchisees it is owed.
Angry that ASIC was actually investigating the mass retailer Gerry Harvey told the ABC "if you've got nothing to hide, why would you care if someone investigates you? I don't care."
When asked Harvey about the $1 billion loan book. "How can you guarantee that money will be repaid?"
"I'll repay it, right!" Harvey replied. "But that is not owed by Harvey Norman."
People who have attacked short sellers in the past have often come unstuck.
The AFR reported that William "Bill" Ackman, founder and chief executive officer of Pershing Square Capital Management, lost $5.34 billion on Valeant. John Hempton, who is short Harvey Norman, blew the whistle on the US pharmaceutical company.
The AFR then went on to claim that for someone who has nothing to hide, Harvey's disclosure record is by no means the gold standard.
The Corporations Act requires any company with more than $25 million of annual revenue or assets of more than $12.5 million to lodge a publicly-available financial report.
Harvey's private company, G Harvey Nominees Pty Ltd, owns 149.5 million Harvey Norman shares worth more than $670 million, the dividends on which would be more than $45 million annually.
Yet G Harvey Nominees has not lodged a single full-year financial report since 1993, when those records became searchable. Exemptions to reporting, if granted before 1991/92, were grandfathered, which must be Harvey's out. But nothing to hide? Give us a break!
Annual reporting is the vehicle through which investors and creditors can assess the worth of a counter-party's promises. How can Harvey Norman's investors or creditors see whether Gerry can meet his generous personal commitment to pay $1.1 billion of receivables owed to Harvey Norman by its franchisees? They can't.