Harvey Norman To Open 107 New Stores By 2020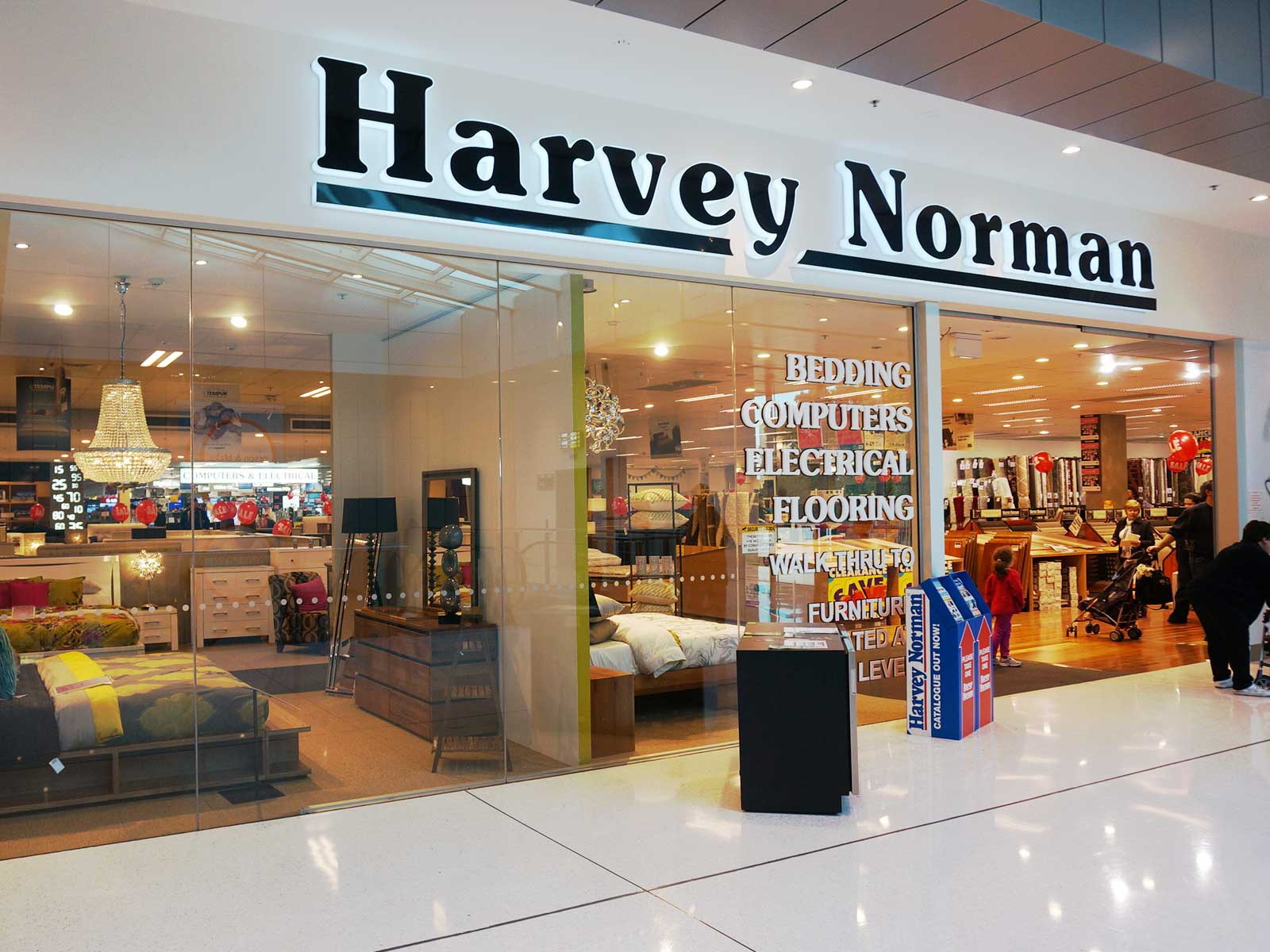 Struggling to deliver growth in Australia Harvey Norman is turning to overseas and markets such as Malaysia where they plan to open 34 stores on top of the 16 they currently operate, the Company has not said whether these stores will be franchised, or Company operated.
In a statement to the stock exchange via their annual report Harvey Norman management said that they plan to invest substantially in growing offshore Harvey Norman stores.
They claim to be actively exploring new sites and there is an expectation to open up to 18 new Harvey Norman company-operated stores overseas bringing the total to 107 overseas operations by 2020.
Management claim that the 20% expansion in store locations overseas is likely to be the "biggest organic growth spurt" in Harvey Norman stores in over a decade.
The Company claims that since 2010, the population growth in Malaysia has been in excess of 400,000 per year and currently sits at 32.1 million.
There is the potential to increase our retail footprint in Malaysia from 16 Harvey Norman stores today to over 50 stores by the end of 2023 the Company said.
Overseas sales represent 22% of the total consolidated profit at Harvey Norman before tax.
The OS retail stores delivered $116.13 million for the current year, up a solid 15.1% from $100.86 million in the 2017 financial year.
Currently Harvey Norman has 89 company-operated stores across 7 countries. Retail sales in New Zealand were just under NZ$1 billion.
whilst sales in Asia were just under $500M for the 2018 financial year.