Harvey Norman Shares Smashed, Gerry Savages Market Response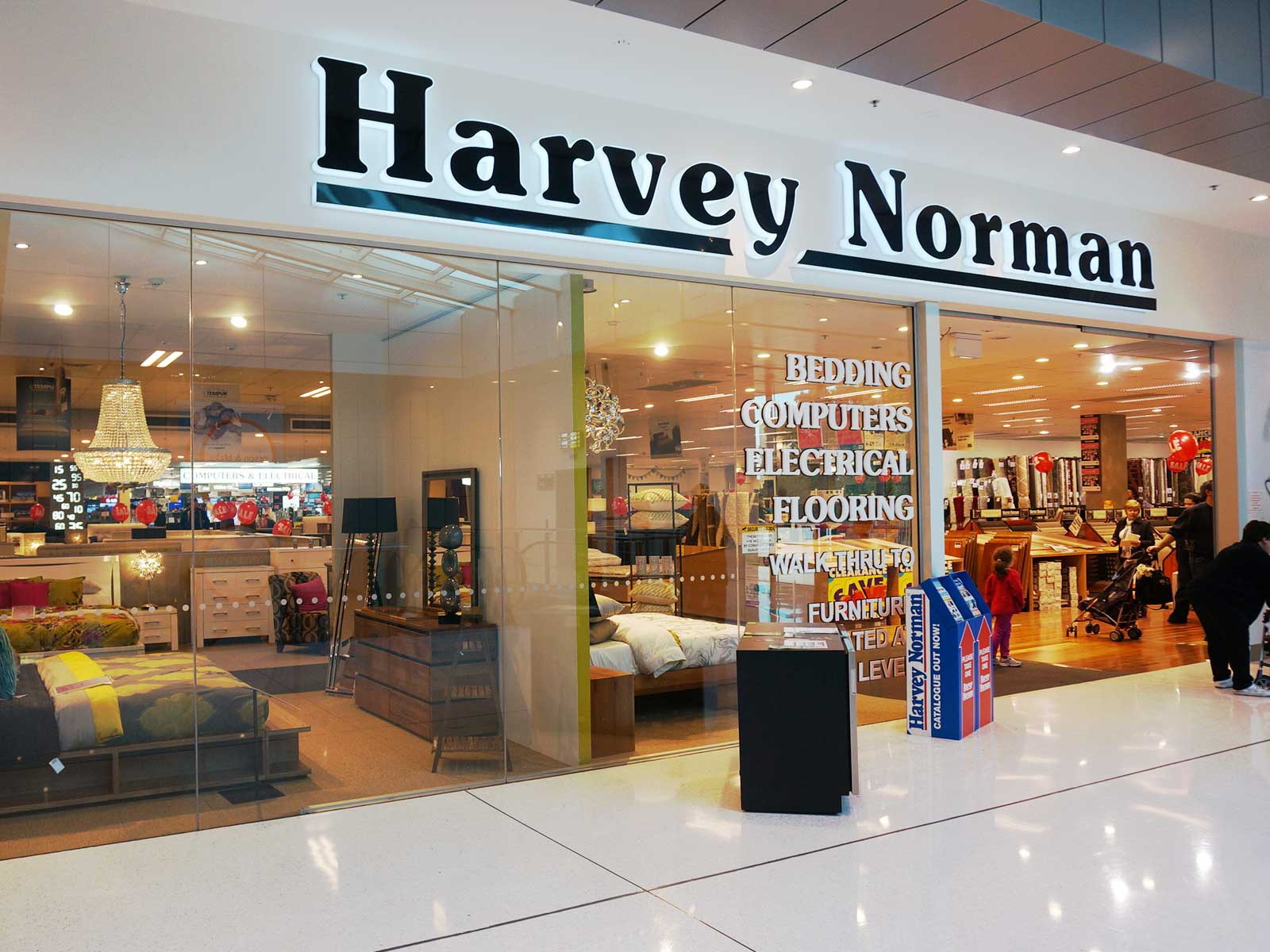 Harvey Norman Chief Executive, Gerry Harvey, has slammed investors' response to the retailer's half-year earnings results, affirming they "got it wrong". For HY18, Harvey Norman posted a 19.8% drop in profit, sending shares diving 14.96% – the largest one-day decline since 1994.
For the six months to December 31st, Harvey Norman's profit [before tax] dropped to $293.61 million. Underlying profit [before tax and excluding impairments from its dairy farm JV] remained relativity flat, climbing 0.8% to $296.08 million.
The Group's earnings [before interest and tax] slumped 18.5% to $306.1 million, missing consensus forecasts of $324 million.
Sales revenue from company-operated stores increased 4.7% to $1.02 billion. Meanwhile, aggregated franchisee sales revenue jumped 4.8% to $3 billion. Comparable franchisee sales increased 4.1% to $2.97 billion, with profit from franchisees falling 2.9% to $167.21 million.
Harvey Norman's net debt to equity ratio widened, increasing 425bps to 24.16%, from 19.91% last year.
The retail group's overseas operations posted an 8.4% increase in revenue to $61.82 million.
Following its earnings announcement, Mr Harvey informed 
The Australian
the market has misjudged the large fall in its property revaluations, and ultimately "just don't get it":
"So the market has just got it wrong, simple as that, they just don't get it"
"The result isn't bad, there is nothing wrong with the result at all, so if they are knocking it? Why are they knocking it, they have to give a good reason and that escapes me as to what good reason they can give".
As part of its HY18 earnings results, Harvey Norman booked property revaluations of $22.7 million [December half] compared to $75.7 million for the same period last year.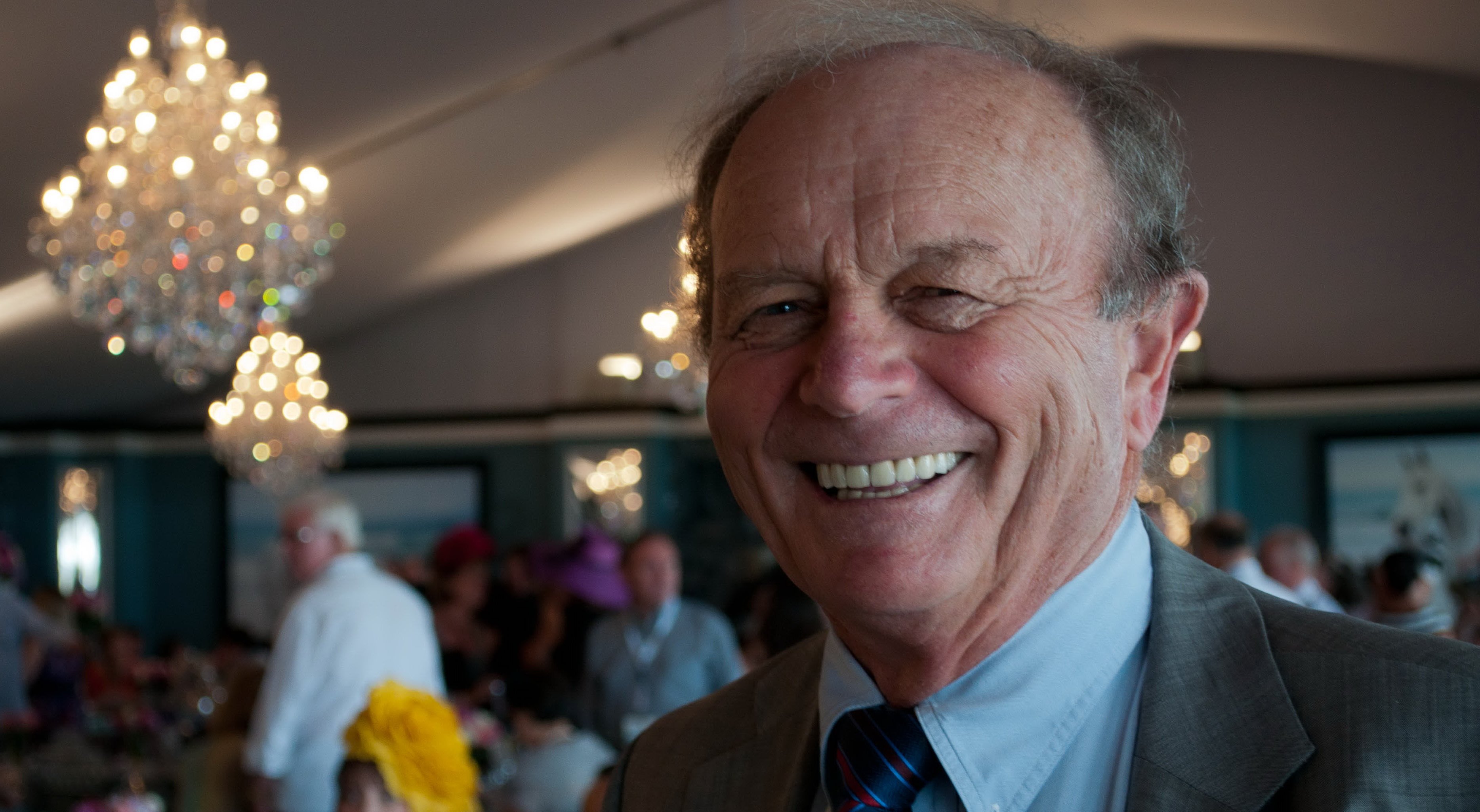 Mr Harvey has reportedly claimed there's nothing "wrong" with the figures, which far surpassed its competitors:
"The revaluation this year is still quite strong, $22m, the $75m one was a really good situation, what is wrong with $22m? Our opposition, all the other retailers, haven't got any property so they don't get any revaluations!".
Despite a $20.7 million write-off of Harvey Norman's 49.9% stake in the Coomboona dairy joint venture, Mr Harvey has informed The Australian the company's "overall situation is very good":
"Look, the situation was we invested in a dairy and it hasn't been a good result, but it doesn't even represent 1 per cent of Harvey Norman, so if you knock the share price down by $500m or $600m because of 1 per cent of half of one per cent, the logic just isn't there"
"Ireland use to cost us money, Singapore and Malaysia are now going better than they ever have by a long, long way and will go better next year. And that is so much more important things happening out there than talking about a $20m impairment on a dairy"
"Our result in Australia is good, our result overseas is getting better and better, the overall situation is very good".
Following it half-year earnings results, Harvey Norman has cut its interim dividend by 2 cents, to 12 cents, payable May 1st.