Harvey Norman Shares Heading Down, Down Down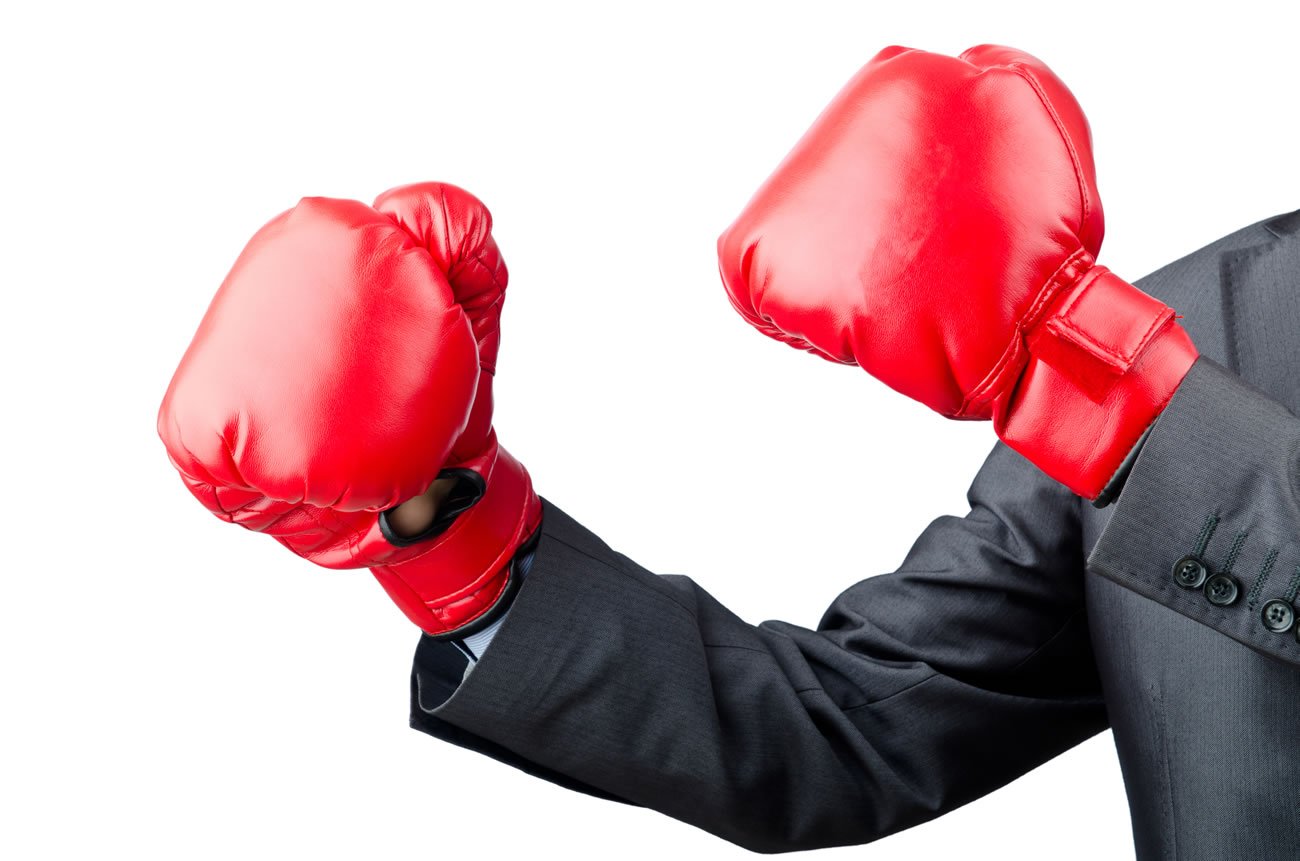 Shares in Harvey Norman have tumbled further today, despite Chairman Gerry Harvey moving to prop up his share value by buying further equities after, key executives at the big retailer sold shares ahead of recent falls.
This morning Harvey Norman shares dropped more than 1.5 per cent in early trade following the retailer's admission its financial accounts are being reviewed by the corporate regulator. Early this afternoon they were selling at $4.29.
At the begining of the week, Harvey Norman shares fell almost 9 per cent their biggest decline in five years, after executive director David Ackery revealed he had sold $1.5 million shares only a day after managing director Katie Page sold $1.06 million.
The disclosure of Mr Ackery's share sale coincided with the release of a new report by Credit Suisse that named Harvey Norman as one of four listed retailers most exposed to Amazon's expansion.
At 10.25am (AEDT), the company's shares were down seven cents, or 1.6 per cent, at $4.285.
Harvey Norman said yesterday ASIC was conducting a routine review of its 2016 financial report, then issued a clarifying statement denying it was an investigation and reiterating that its accounts comply with the law.